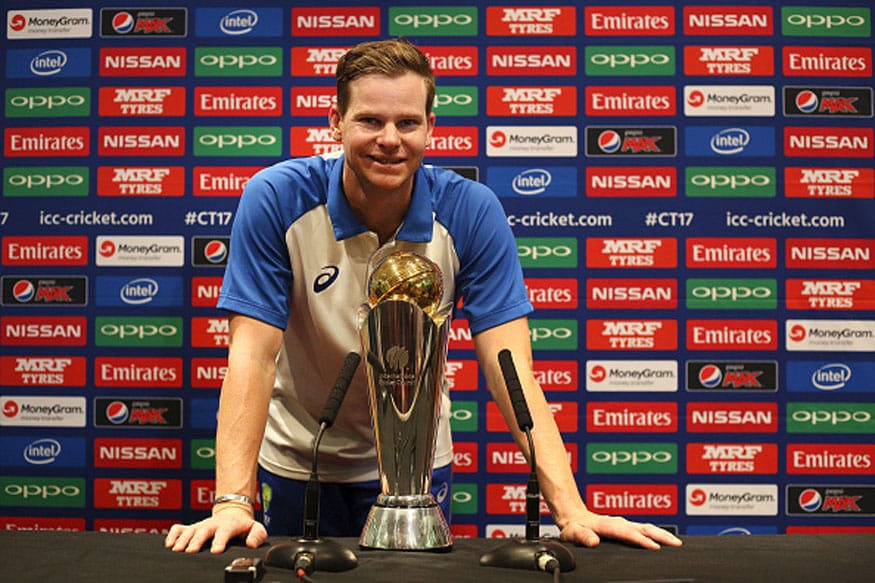 Australia captain Steven Smith took to social media on Sunday to express his views on the ongoing pay dispute between the Australian cricketers and Cricket Australia.
He wrote on Instagram, "I'll say what we as players have been saying for some time now: we are not giving up the revenue sharing model for all players.
But, through the ACA we are willing to make important changes to modernise the existing model for the good of the game. We are and have always been willing to make those changes.
Changes for how the model can be adapted for the even greater benefit of grass roots cricket, which is after all where we all started.
We are determined to keep revenue sharing for all because we must take care of domestic players in Australia.
As leaders that's what David, Meg, Alex and I have been fighting for: a fair share for state players who are also partners in cricket.
I know from my career that when I was dropped in 2011 if I didn't have a strong domestic competition to go back to, I certainly wouldn't be in the position that I'm in today.
State players need to be taken care of financially so the domestic competition will always be strong which in turn keeps us strong at the International level. "
Smith also supported the cause of Women cricketers, saying they deserve a share of earnings given the popularity of Women cricket, which is increasing by the day.
"Also as Women's cricket gets bigger and bigger in Australia women players must also be able to share in what they will be earning.
They must have the same chances and incentives to grow the game as the men have had since revenue sharing started.
And I know I speak for all of the men that we want women cricketers in the one deal with the men as well.
It's time to get a deal done. It should be and can be an exciting time for the game."
The ongoing pay dispute has already led to Australia A boycotting the tour to South Africa, and the senior team too has threatened to pull out of major series if the issue isn't resolved soon.
Among the series which are in doubt are the team's tour to India for an ODI series, the tour to South Africa and also the all important Ashes.