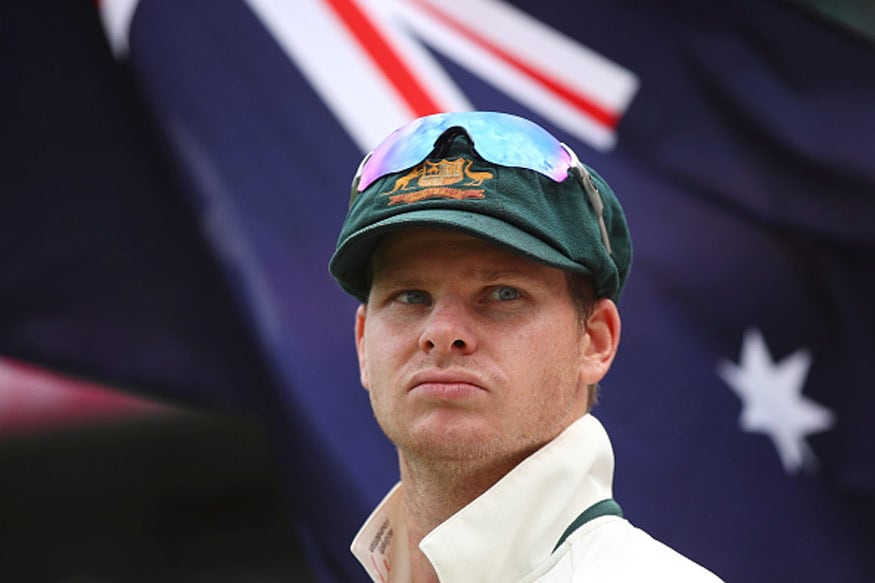 Tainted Australian cricketer Steve Smith, like his teammates David Warner and Cameron Bancroft could make a return to the cricket field before his 12 month suspension is over. Smith, it is understood, could return to the game next month in Canada as part of the Global T20 Canada tournament.
Reports in Cricket Australia suggest that Smith has been approached by the organisers of this tournament which will be held in Toronto from 28th June to 16th July, with a minimum of four Canadian players in each squad, with all matches to be played at Maple Leaf Cricket Club, 40km north of downtown Toronto in King City.
Smith, remember along with David Warner had been handed 12-month suspensions for their part in the ball-tampering saga against South Africa, while Cameron Bancroft was handed a nine month sentence by Cricket Australia.
Cricket Australia, who at the time of the incident in South Africa had promised strict action, are believed to be in support of this opportunity if Smith is willing to play.
The tournament will have six competing teams who are Caribbean All-Stars, Toronto Nationals, Montreal Tigers, Ottawa Royals, Vancouver Knights and Winnipeg Hawks.
The ICC gave the green signal to this league earlier in the year in February.
Smith, who immediately accepted his suspension from Cricket Australia, spent time in the United States before returning to Australia last week. After his return, Smith went to Moore Park with his father and underwent a net session indoors.
While the decision on Smith's return is yet to be finalised, the past week has seen both David Warner and Cameron Bancroft cleared to make a comeback.
All three players must also complete 100 hours of community service as part of their punishment, which Warner has already started to achieve after he spent time in Darwin at a Power Hitting clinic with Northern Territory women and girls.