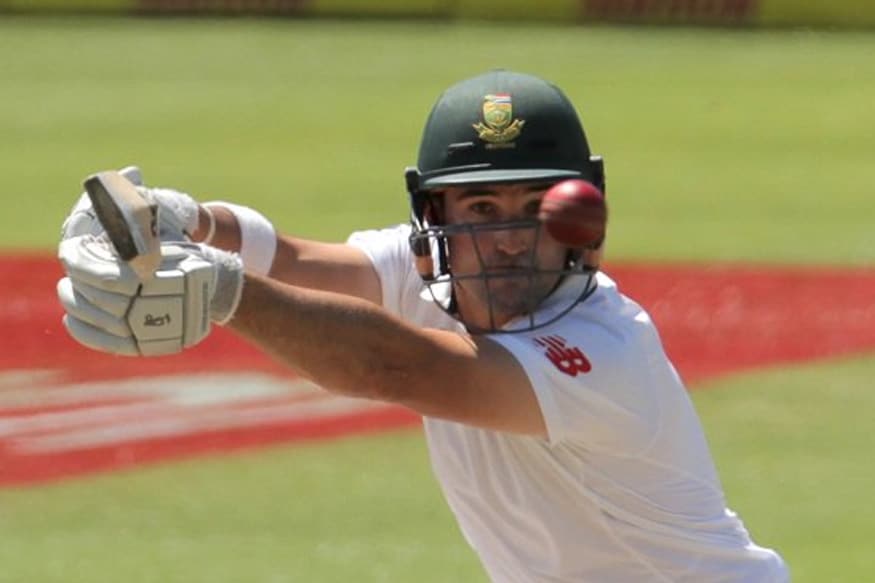 Cape Town: There will still be plenty of needle in the third test between South Africa and Australia whether or not Kagiso Rabada wins his appeal against suspension, opener Dean Elgar said on Monday.
South Africa fast bowler Rabada is appealing against a ban handed down for brushing the shoulder of Australia captain Steve Smith in the hosts' six-wicket victory in the second test in Port Elizabeth which levelled the four-match series at 1-1.
The sanction of three demerit points took Rabada past the threshold of eight in the past 24 months to trigger an automatic two-match suspension.
His appeal takes place on Monday and although Elgar says the side will cope whatever the outcome, having the number one ranked test bowler in the team would be a huge lift for the hosts.
"Having him in the side is massive for us, massive for the game and massive for the format, because KG is such a special cricketer," Elgar told reporters on Monday.
"But there are rules that are implemented for certain instances. As cricketers we respect that, if he is good to go for the third test it will be good for us and good for the game."
Elgar does not expect the intensity in what has been an acrimonious series to drop off, especially after a social media comment by South African seamer Vernon Philander suggested Smith was equally at fault for the incident.
Philander said his account was hacked, but Elgar thinks the all-rounder should expect plenty of chatter from the Australians in Cape Town.
"There has been a lot of niggle from both sides, but it is what you expect when you play quality opposition," Elgar said.
"The intensity should be there, that is what makes this format so special in my eyes. I am also one to give it out a bit in all the right measurements.
"He will take it in his stride as Vern always does. He is quite a relaxed human being but on the field he is as competitive as anyone else.
"He is going to expect that they will come out and say something to him."
Philander will be a key bowler for South Africa whether Rabada plays or not and has an outstanding record at his home ground with 47 wickets in eight tests at an average of 16.34.
"It (Newlands) is a special venue for any South African cricketer, but more so for him. He has got a pretty special record throughout South Africa, but at this place it is magnified even more," Elgar said.