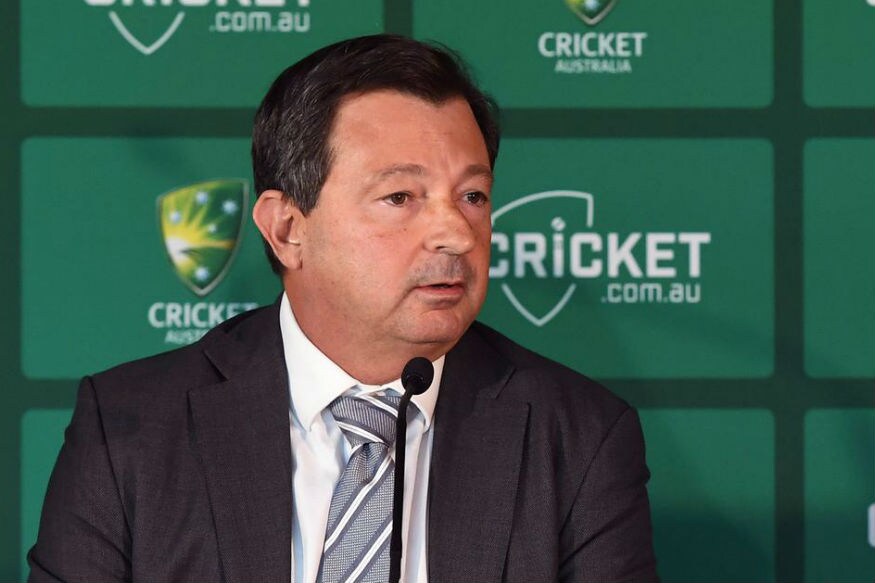 Embattled Cricket Australia chairman David Peever quit on Thursday (November 1) after coming under intense pressure following a scathing independent review of the body triggered by a ball-tampering scandal.
"Cricket Australia has today confirmed that Mr. David Peever has announced his resignation as chairman of the board of Cricket Australia, effective immediately," the governing body said in a statement.
His deputy Earl Eddings was appointed as interim chairman.
The independent review by Dr Simon Longstaff of the Sydney-based Ethics Centre and former Test batsman Rick McCosker accused Cricket Australia (CA) of only paying lip service to the spirit of the game, leaving players without moral guidance.
Peever had then said the review was a chance for the body to "look in the mirror", but also stressed on his desire to continue in the post. He had been unanimously re-elected as chairman just three days ahead of the release of the review. Peever was criticised for delaying the release of the review, and subsequently three of the six states - NSW, Western Australia and Victoria - withdrew their support.
Peever joined the CA Board in 2012 and became chairman in 2015, having served an 18-month term as deputy chairman.
"We thank David for his service," Eddings said in a statement. "He has played a pivotal role in the elevation of women's cricket, and the significant growth in attendance and participation.
"He should also be acknowledged for his efforts in improving funding to the ICC full member nations outside Australia, England and India; overhauling governance of the ICC and reforming the Future Tours program, among a long list of achievements.
"We look forward to continuing the important process of recovering and rebuilding for Cricket Australia and Australian Cricket.
"The Board is keenly aware that we have a way to go to earn back the trust of the cricket community. We and the executive team are determined to make cricket stronger."
Peever's resignation is the latest in a slew of changes in Australian cricket following the ball-tampering saga, which also saw Steven Smith, David Warner and Cameron Bancroft receiving lengthy suspensions and Darren Lehmann make way for a new coach.
(With various inputs)