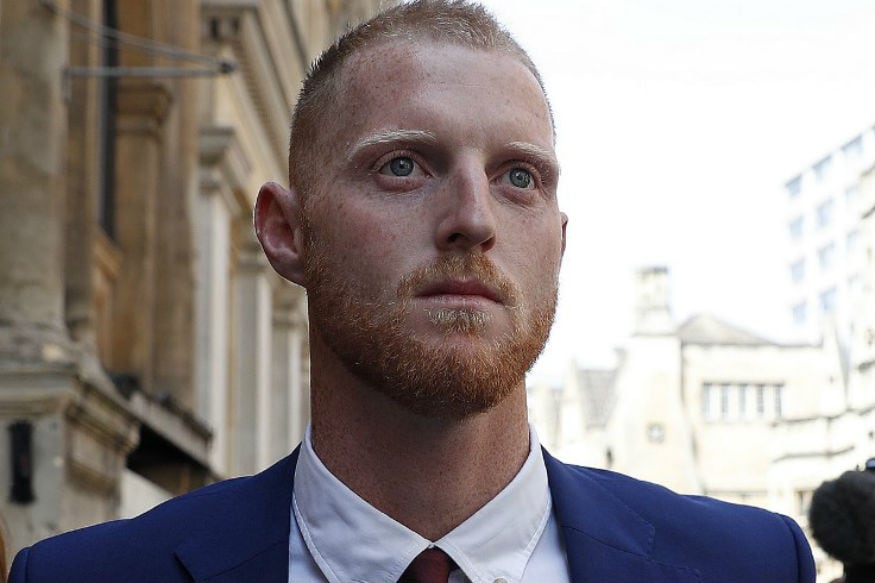 English cricketers Ben Stokes and Alex Hales have been charged by the England and Wales Cricket Board (ECB) with bringing the game into disrepute following an incident outside a Bristol nightclub in September 2017.
Stokes and Hales were involved in an altercation with two men in the early hours of 25th September last year following England's ODI victory over West Indies.
Stokes had denied a charge of affray which came about as a result of the incident and was found not guilty in August this year. Hales, on the other hand, avoided getting charged.
However, both have been charged with two counts of breaching ECB's Directive 3.3 and will be required to attend a CDC Disciplinary Panel Hearing, according to an article on the ECB's website.
ECB Directive 3.3 states: "No Participant may conduct themself in a manner or do any act or omission at any time which may be prejudicial to the interests of cricket or which may bring the ECB, the game of cricket or any Cricketer or group of Cricketers into disrepute."
The independent Cricket Discipline Commission (CDC) hearing will take place on 5 and 7 December, right in the middle of England's tours to Sri Lanka and West Indies.
Stokes has missed a lot of cricket due to the incident. He was not selected for the Ashes last year as well as the subsequent ODI series' against Australia and New Zealand.
He was also not a part the Lord's Test against India during the recent five-match series due to the trial taking place.