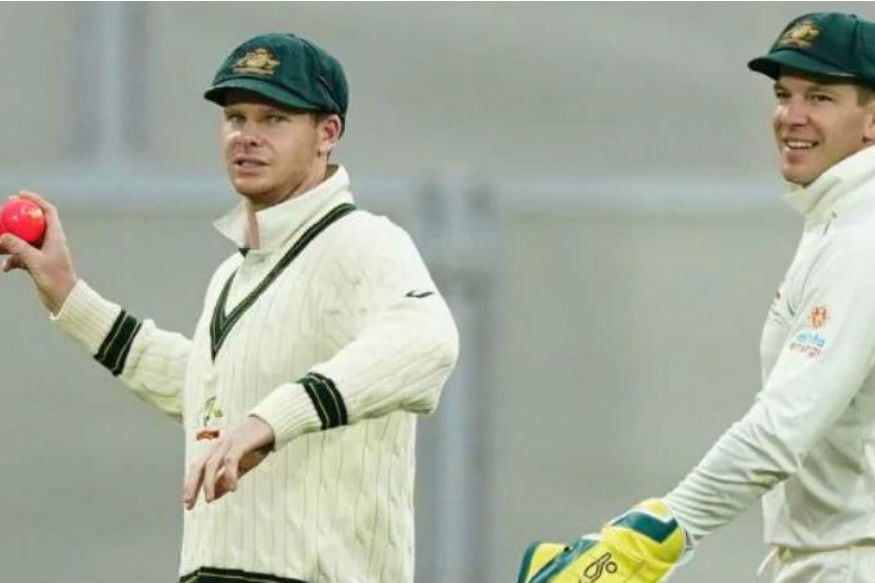 Australian captain Tim Paine has said that critics of the new pink ball that is used for day/night Test matches need to stop comparing its nature to the red ball and accept the change instead.
Paine, under whom Australia continued their unbeaten day/night Test record with an innings and 48-run win over Pakistan, said that the growth of Test cricket was paramount and anything geared towards that should be welcomed.
"What we want is people watching Test match cricket and I think the pink ball day night Test certainly makes that happen," Paine told reporters after the win over Pakistan.
"It's bringing new people to the game.
"I think what we need to stop doing is trying to compare the pink ball to the red ball. It's not going to behave the same, it isn't the same ball.
"It's going to behave like a pink ball. And at the moment it's relatively new and we're getting used to it.
"It's just something players will adapt to and get better at but in terms of the product I think it's good to watch.
The pink ball changes its nature a whole lot when the lights are on, and Australia will go into their next Test series against New Zealand having had more experience of playing day/night Test cricket than New Zealand, who have played two matches compared to Australia's six.
The first Test between the two neighbouring countries starts on December 12th at Perth.