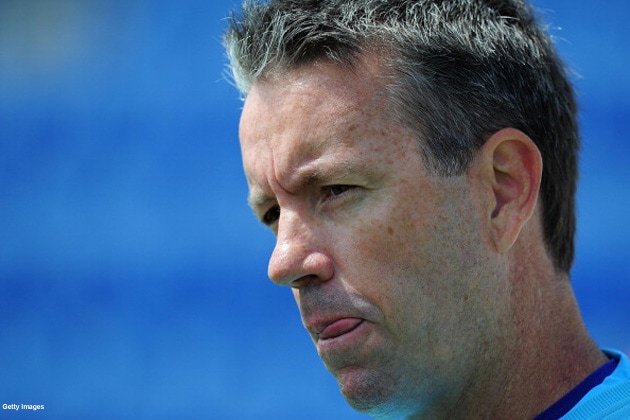 Dhaka: Bangladesh national team coach Stuart Law says he is resigning from his post for family reasons. Law has served less than a year of a two-year contract since replacing fellow Australian Jamie Siddons, who departed after failing to get Bangladesh past the group stage of the World Cup.
Law said on Monday that he is resigning because his family is moving to Australia from the United Kingdom. He added that his resignation will be effective from June 30. Before joining Bangladesh, Law served as Sri Lanka's assistant coach under Trevor Bayliss from 2009 and took the helm after Bayliss resigned following the World Cup last year.
"It is a matter of great regret for us to inform you that our head coach Law has decided to resign from his post in June for family reasons," Bangladesh Cricket Board's media committee chairman, Jalal Yunus, told reporters.
Law's announcement comes a day after Bangladesh agreed to tour Pakistan later this month, becoming the first top-level international team to play there since a terrorist attack on the Sri Lankan team bus in 2009, in which six police officials were killed and several players were injured.
On Sunday, the International Cricket Council said that the countries' cricket boards had agreed to the tour, which would include a one-day international and one Twenty20 match to be held in Lahore. The ODI is scheduled for April 29 and the T20 match will be played a day later at the same venue.