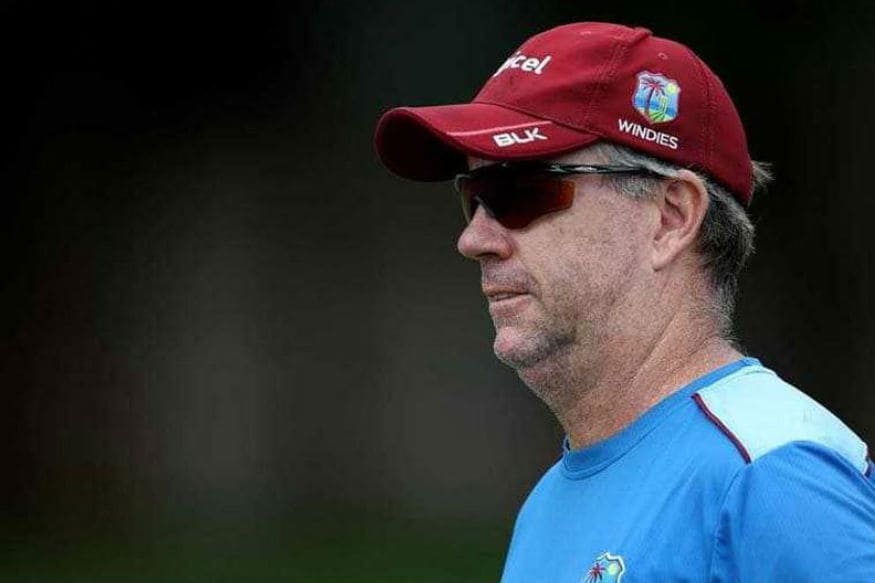 Former West Indies coach Stuart Law warned England that they should not be complacent against the Windies even though they are "red-hot favourites" because "if they aren't on their game, then West Indies have the team to make an upset".
While the results don't make the Windies seem like a dangerous side, Law believes that "a core group of senior players" have emerged and that they've "proved that they can do it".
Law is talking about the likes of Shai Hope, Kraigg Brathwaite, Jason Holder and Shannon Gabriel.
"It comes down to self-belief. If they have that they can achieve anything they want," Law said in what was his first press conference as Middlesex coach on Wednesday.
A lot of this England team will be aware of that, of course, after West Indies' famous win at Headingley in 2017.
"The euphoria of the first Test win in England in 17 years was something that's still celebrated in the Caribbean," Law said. "They don't need much to have a party out there."
That the Windies could not follow up the Headingley win with a positive result at Lord's wasn't what they would have hoped for, but Law says the Windies are moving in the right direction.
"There's been massive improvements. I know Johnny Grave, the CEO, and Jimmy Adams, the director of cricket, have made massive strides forward to make sure the level of professionalism has been raised. So the first team are in a healthy state."
The former Australian cricketer says the domestic game needs to be worked upon.
"But then it's very difficult to run on a shoestring budget or to produce superstars when there are hardly any practice facilities and no academy set-up. So that would be the next port of call. And it is in the pipeline. They're just waiting for funding to come through."
Law said it had been a hard decision to quit but explained that he had been drawn to Middlesex because they had offered him a four-year contract, and the county job meant he would have the chance to spend more time with his immediate family, who live in England.
Law feels that Middlesex have a good side, but needs some improvement to make them an overall package.
Law has been tasked with improving their white ball cricket and he says he might turn to the West Indian players.
"Shai Hope would be one I'd target."