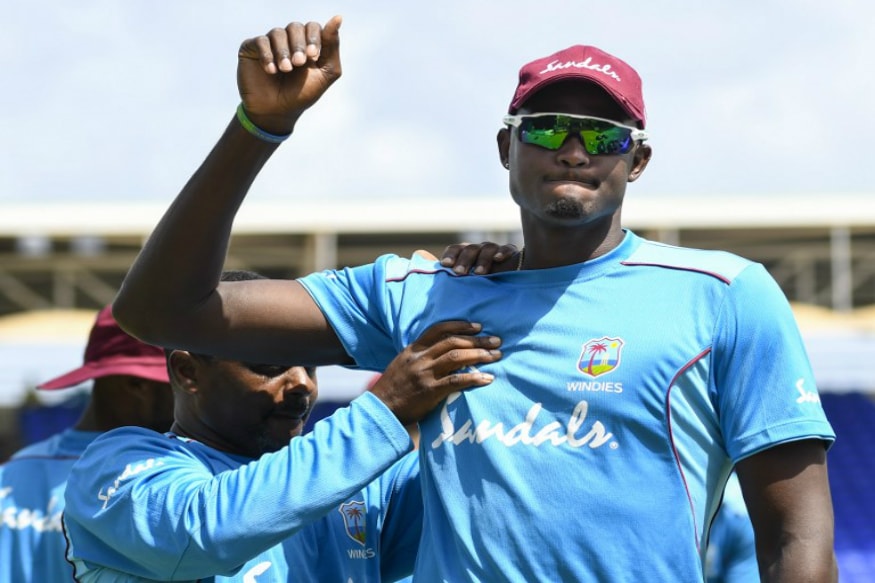 Jason Holder's suspension for poor over-rates following Windies' fantastic win is the latest in a series of vexing moves by the ICC. Imagine if the Pope had banned Michelangelo from working on his next project after finishing up at the Sistine Chapel - just because his masterpiece had consumed two extra pots of paint.
Two is the operative number here, for that's how many overs West Indies' Renaissance man was deemed to have fallen short by. This, in a Test match where time was a non-issue since England were sucker-punched barely halfway through Day three.
Ok, the objective here is not to be facetious. Regardless of the fact that it coincided with a memorable result, an infringement is an infringement. So let's go back to why exactly slow over-rates are treated as an infringement.
Test cricket is always in the throes of existential crisis. In a world that's moving at a pace faster than ever, Test cricket is an anachronism. The action is languorous and long drawn out as is, and when overs go by at a rate slower than 15 per hour, it feels like Father Time has fallen asleep. Not a setting conducive for new audience acquisition.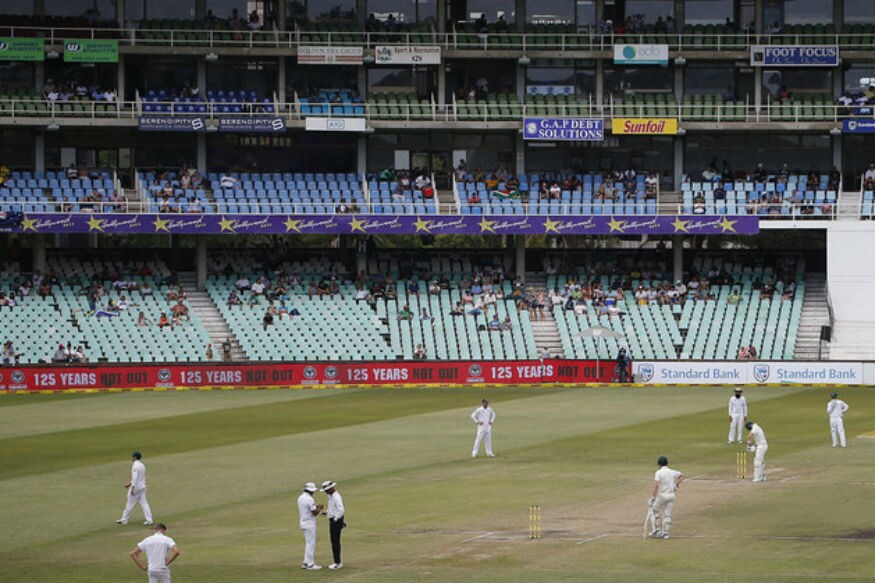 (AFP)
It is true that over-rates used to touch 18-20 overs regularly back in the day. Now, players do spend an awful lot of time shuffling along between balls, captains take longer than before in setting their fields, and batsmen need something new brought out to them at the drop of a hat, or a helmet.
But does the ICC actually believe that over-rates are the reason why Test audiences are poor? The stands at North Sound were sparsely populated because 21st century people cannot afford to put their lives on hold for five days. Their decision to stay away for the Test had nothing to do with over-rates.
But what about the folks who did show up, or the ones watching on television? Aren't they entitled to getting their money's (or time's) worth of action in a day? Fair questions those. So, cricket-watching reader, ask yourself: When West Indies' quicksters were dismantling England twice over at North Sound, with sheer pace in their bowling (if not in their over rates), were you entertained? I for one, was. And I can also speak for thousands of folks on Twitter who were following the game from around the world. If the slow over-rate was a real sticking point, someone would have complained about it during the game. Do you know anyone who did? I don't.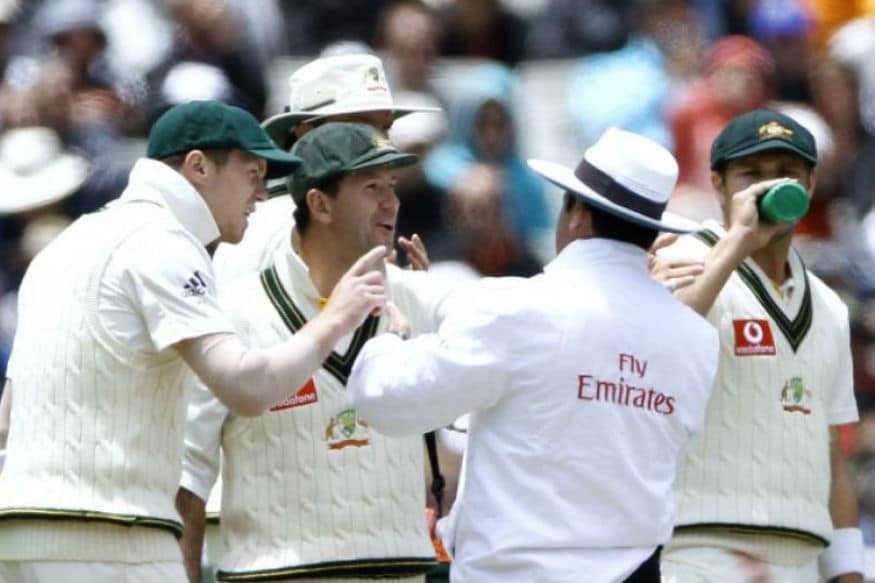 (Reuters)
Given that players have settled into a certain pace of play in recent years, any attempt to speed up proceedings would involve the usage of spinners - either specialists of part-timers. In the second innings of the 2008 Nagpur Test, with India on 166 for 6, Ricky Ponting bowled Michael Hussey and Cameroon White ahead of his front-line quicks just to ensure he stayed on the safe side of over-rates. The result: India recovered to make 295, and went on to win the match and the series. The pursuit of improved over-rates here, ostensibly had an impact on the outcome of the game. Is that what the paying audience desires? Would they rather watch 85 highly intense overs by the frontline attack in a day's play, or 90 overs, of which 10 are bowled by part-timers, who let the batting side off the hook?
What of the audience who turn up, or tune in, for the third Test? They won't get to see Windies' talismanic captain in action. Holder is great for Test cricket. His over-rates are evidently not. And hence he is banned, which is then bad for Test cricket. See how this thing pans out?
In reality, the ICC's obsession with fixing over-rates has less to do with the audience, and a lot more to do with broadcasters. The extra half hours of play appended to Test match days featuring poor over-rates are not easily slotted into preset TV schedules. It is important to find an answer to this, since sport cannot exist without television's blessings.
The solution: perhaps the time has come to institute in-game micro fines to get players to fall in line - for instance, 5 runs docked for every over lost, that can be attributed to a team.
Keep the quantum of fine low, so it doesn't affect the integrity of the content, but high enough so that teams feel the pinch. The action will speed up automatically.
But let's go easy on the bans, shall we?
(Nitin Sundar is a full-time cricket tragic who yearns for the return of the wonderful ODI jerseys of the 90s. He is stuck in a Bangalore traffic jam and tweets @knittins)