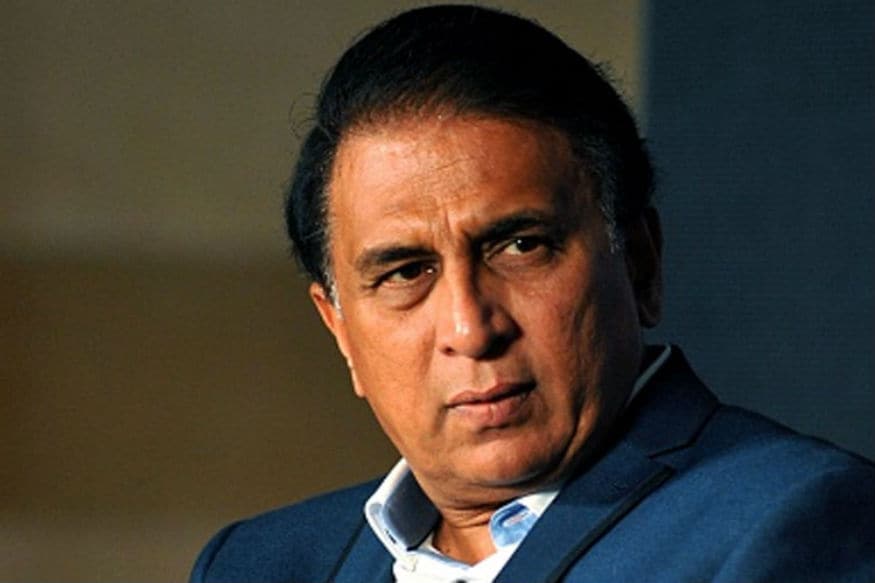 Indian cricket legend and former captain Sunil Gavaskar believes that the Delhi Daredevils have performed the way they have this season in the IPL only because of a case of poor selection of the playing line-up. Delhi, who are currently bottom of the IPL table began the season with Gautam Gambhir as the skipper and under coach Ricky Ponting. While, the captain changed and the former India opener never made it back to the Delhi starting eleven, Ponting has remained the coach as young Shreyas Iyer took over the responsibility of captaincy.
Delhi, began their stint with Shreyas as captain well, but soon after the form dipped and they are now the only team confirmed to be eliminated. The last match for the Delhi Daredevils this season is against Mumbai Indians.
In his column for Times of India, Gavaskar points out that the case of poor selection has hurt Delhi quite badly especially as their coach has lesser know-how about the domestic talent pool available to him.
Delhi of course are out of it once again mainly due to poor selection of the playing eleven. The problem of having a coach who hasn't seen the domestic players was evident when young Abhishek Sharma was picked to play after the team was out of the running for the play-offs. The young man showed how he would have fitted right in and though one performance does not mean much, it's just the attitude and approach that was so refreshing to see and which Delhi could have done with especially when some of their fancied overseas players have been more of a no show than the big show that they were expected to be," wrote Gavaskar.
In this season's IPL, young Abhishek Sharma has played only two games and scored 48 runs, with his debut inning seeing him hammer 46* of 19 balls against the Royal Challengers Bangalore.
Delhi Daredevils are currently in the bottom position with 8 points in 13 games.