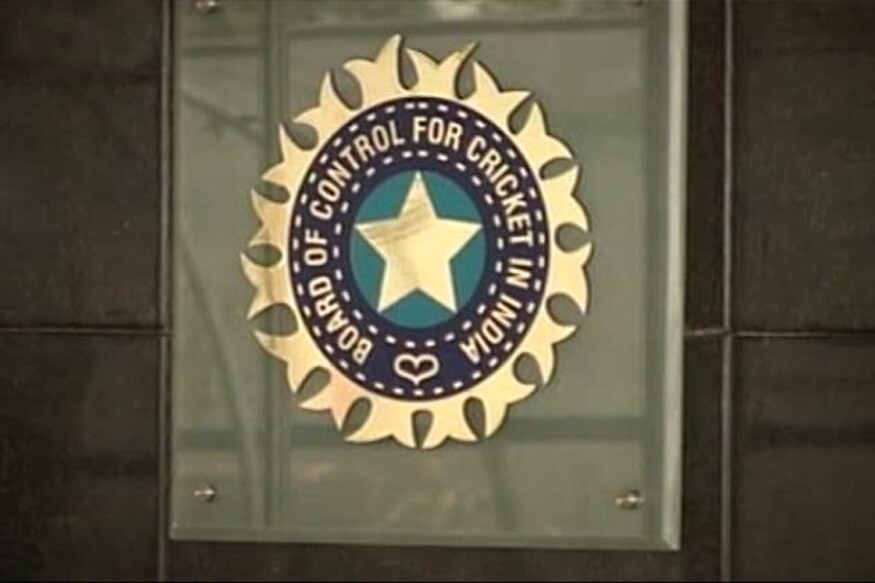 New Delhi: The Supreme Court on Friday will name the independent group of administrators who will take charge of the functioning of the BCCI and oversee the implementation of the Lodha Committee proposals.
Anil Divan and Gopal Subramaniam had been asked by the Supreme Court to assist in nominating persons of impeccable integrity as members of committee of administrators.
The Supreme Court on January 2 removed president Anurag Thakur and secretary Ajay Shirke for trying to hinder the smooth implementation of the panel's recommendations.
The Apex Court also decided to initiate contempt proceedings against Thakur questioning the former BCCI chief as to why he should not be held liable for obstructing the implementation of the SC's directives.
While members in the Lodha panel have refused to comment on the individuals who could be appointed in the new panel, runours are doing the rounds that a former judge, a member of the CAG and a former cricketer could be handed the responsibility.