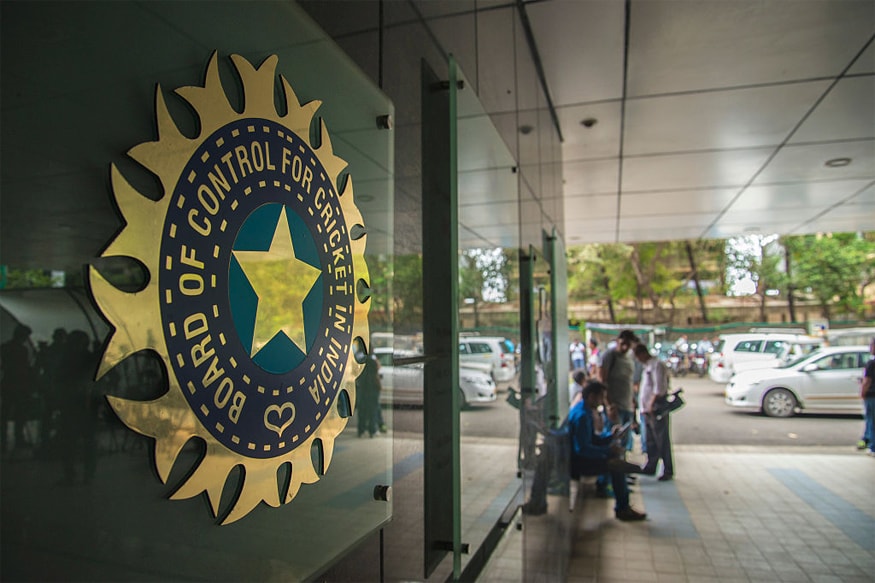 New Delhi: The Supreme Court of India will continue its hearing in the case related to the implementation Lodha Committee Reforms in the Board of Control for Cricket in India (BCCI) on Monday.
The BCCI had submitted a draft constitution to the court-appointed Committee of Administrators (CoA), which filed a report on Friday. The apex court is expected to look into the recommendations and pass the necessary directives. During the last hearing September, the SC had pulled up the Board of Control for Cricket in India for the ongoing delay in the implementation of the Lodha Committee Reforms.
BCCI's acting president CK Khanna, joint-secretary Amitabh Choudhary and treasurer Anirudh Chaudhary were present in court for the proceedings and are expected to be there to present their case on Monday as well. The apex court had warned the BCCI officials of serious consequences for defiance of the court's order regarding the implementation of the Lodha reforms.
Apart from asking the BCCI to give suggestions to Committee of Administrators (CoA) for new Constitution, it had also said that it will re-look at the One State-One Vote rule ruling, which has been a bone of contention as all BCCI state units have shown their reservation over the particular point.
The Committee of Administrators in a scathing report submitted to the Supreme Court on August 16 had sought the removal of the entire top brass of the Board of Control for Cricket in India for non-compliance of Lodha Panel reforms.
In the fifth status Report, the CoA had asked the apex court to hand over the "governance, management and administration" of the BCCI to them, further stating that they would need the help of a professional group, currently headed by BCCI CEO Rahul Johri, to run the board.
"...it is only fair that the current office-bearers be treated in the same manner because a further period of six months have elapsed since the said office-bearers submitted their undertakings and reforms mandated by Hon'ble Court have still not been implemented.
"It is clear that current office-bearers are not in position to make good on their undertakings and ensure that reforms mandated by this Hon'ble Court is implemented."