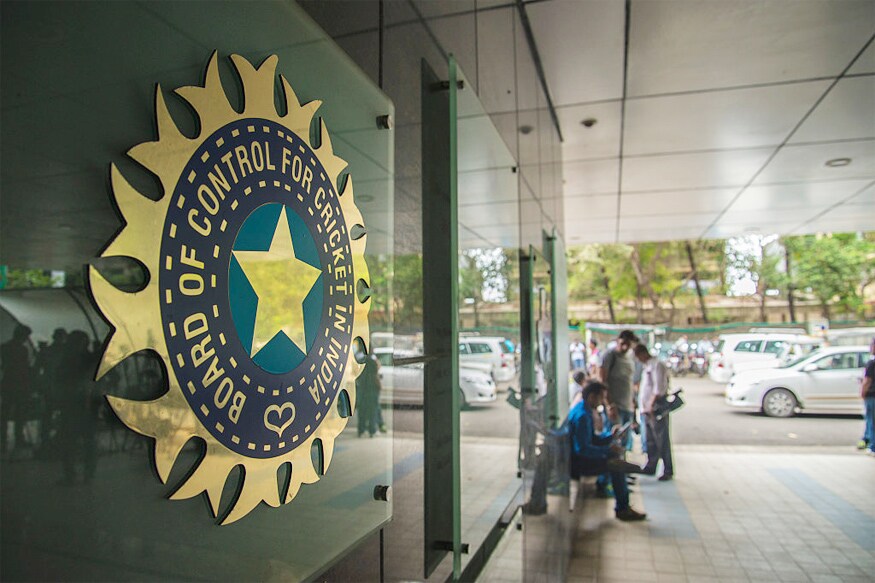 New Delhi: The Supreme Court of India will today hear a plea seeking that three persons, authorised by it, be allowed to take part in the crucial ICC meeting commencing from February 2.
The apex court had authorised three persons, Vikram Limaye, Amitabh Chaudhury and Anirudh Chaudhury, to represent BCCI in the meeting.
Senior advocate Kapil Sibal, appearing for Tamil Nadu Cricket Association, said that out of three authorized persons, only Limaye has been asked to attend the meeting and this is against the order passed by the court.
Also Read: Rahul Johri, MV Sridhar to Assist Vikram Limaye in ICC Meet
A bench headed by Justice Dipak Misra said that it would hear the matter at 2pm.
The Justice R M Lodha panel and amicus curiae Gopal Subramaniam informed the court that a request has been made to the ICC chairman Shashank Manohar that all the three representatives be accommodated in the meeting.
He said that as per the ICC rules only one member of a cricket board can represent the body in the meeting.
First Published: February 1, 2017, 12:32 PM IST