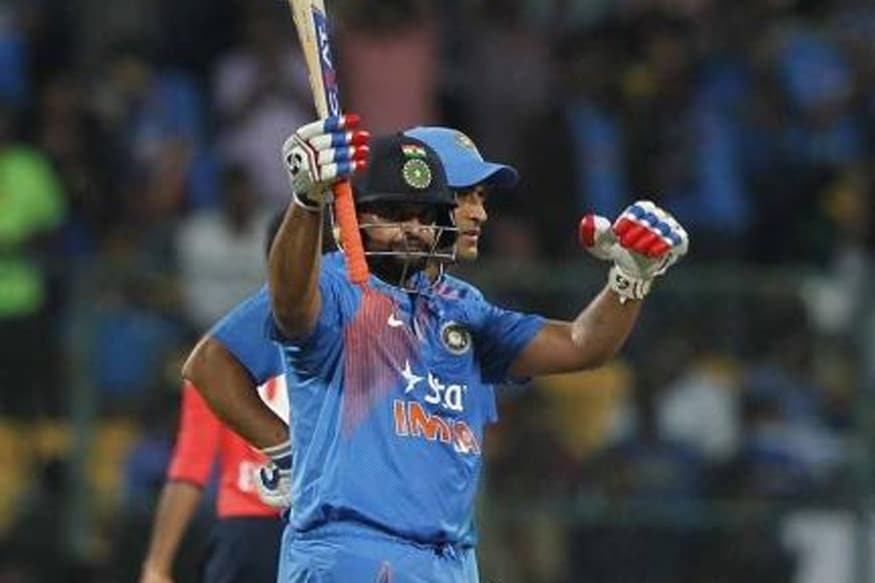 New Delhi: India cricketer Suresh Raina — who is all set to make his comeback into the national team for the upcoming T20I series against South Africa — has claimed that there is lot of cricket left in him and he wants to play for for the 'Men in Blue' in the 2019 World Cup, which will be played in England.

Raina said that he was hurt after being dropped from the team despite performing well but now, he is feeling better than ever and is raring to go.

"I was hurt on getting dropped even after performing well. But now I have cleared the Yo-Yo test and feeling so strong. During all these months of hard training, the desire to play for India again grew only so much stronger," Raina was quoted as saying by Aaj Tak.

"I won't leave it here. I have to play for India for as long as possible. I have to play the 2019 World Cup because I know I have done well in England. There is still a lot left in me and I am extremely confident of doing well in these three games in South Africa," he added.




Raina last played for India in February 2017 against England and after securing a place in the side once again, the southpaw has said that he feels like he is making his debut once again.

"Yes, I am 31 but, as they say it, age is just a number. The other day when my match clothing arrived, I had the same feeling like I got before making my India debut. It is so special," Raina said.

In December, Raina announced on social media that he had finally cleared the difficult 'Yo-Yo' endurance test at the National Cricket Academy in Bangalore, which helped him seal a spot in the team in the shortest format of the game.

"My family became my biggest strength during this trying time. I played a lot of domestic cricket and focused on clearing the Yo-Yo test too. I worked really hard on it at the NCA. I have always been fit during my entire career but it is just that at time you get down injuries or niggles and that hampered the preparation to clear the test."

First Published: February 16, 2018, 7:50 AM IST