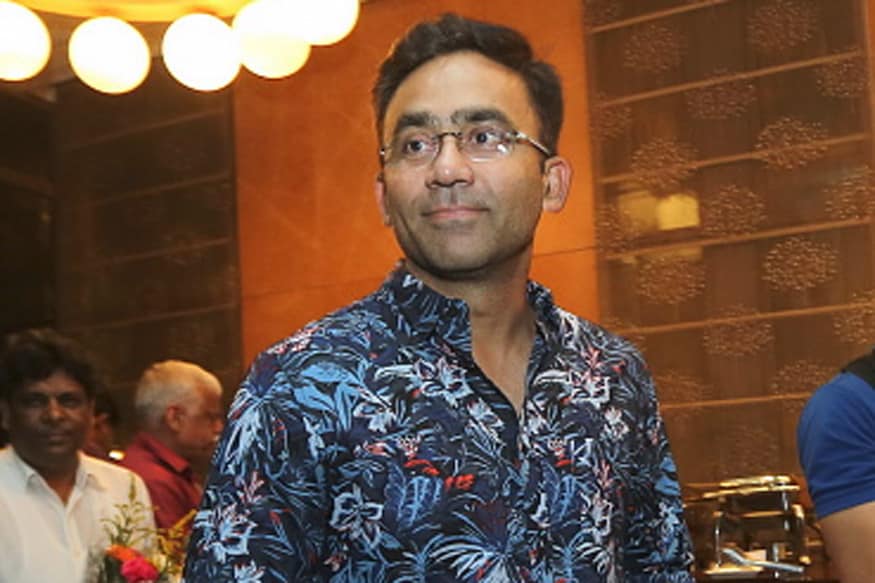 New Delhi: After some of the North Eastern states raised their concern over the lack of time to prepare for the start of the 2018-19 domestic season, the Kerala Cricket Association has now written to GM Cricket Operations Saba Karim — the man who made the roadmap of this year's domestic season — requesting Karim to postpone the start of the Vijay Merchant trophy (under-16 boys).
The tournament is scheduled to start from October 3 and is set to finish on December 12. The KCA in the mail, in possession of CricketNext, has said that the tournament has generally always started in the first week of December and this sudden change in schedule has caught them unawares, especially with the advent of the monsoon and they will need time till at least the second week of September to prepare for the competition.
"As per the fixtures for 2018-19, the Vijay Merchant trophy (under-16 boys) is scheduled from 3rd October to 12th December 2018. In the past this age-group tournament was always scheduled to start from the 1st week of December. The revamped BCCI domestic calendar has advanced the tournament by almost two months. There was no indication whatsoever of such a major advancing of the dates.
"Not foreseeing this, we are yet to start the process of selecting our under-16 state team since priority was given to other senior teams. We are seriously concerned in getting the team ready since there is very little to time now, especially in view of the monsoon season which will extend up to last week of August. The earliest we can start our selections and pre-season preparation would be from 2nd week of September and require at least two months to get the team ready for the competition. We are sure this would be the case with many of the state teams from the south and west zones," it said.
Requesting a postponement, the KCA secretary Sreejith V Nair added: "We would like to request you to review the fixtures for Vijay Merchant trophy and consider re-scheduling the same to start from mid-November for this season at least."