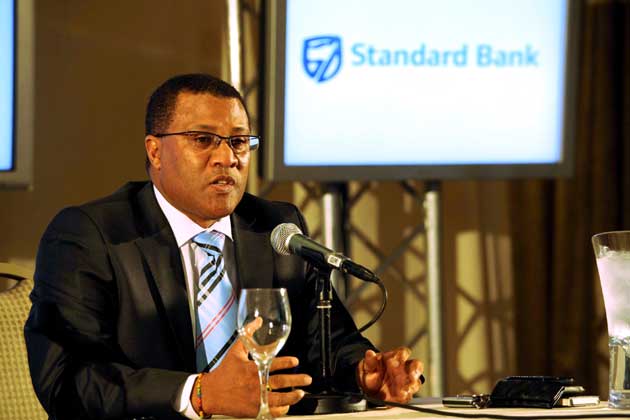 Johannesburg: Cricket South Africa's (CSA) suspended chief executive Gerald Majola withdrew from an independent disciplinary hearing into his conduct in favour of pursuing his case in the labour court. Majola was suspended in March this year after an independent inquiry found that 4.7 million rand in bonuses had been paid to CSA staff without clearance from the board or the remuneration committee.
The inquiry also found that Majola had breached his fiduciary duties as he also received 1.8 million rand of the bonus money paid out. Despite Majola withdrawing from his disciplinary hearing, CSA released a statement saying that "the disciplinary hearing will continue in his absence and both Mr. Majola and his legal team understand the consequences of their actions."
CSA went on to say that the hearing should be concluded by the middle of next week.