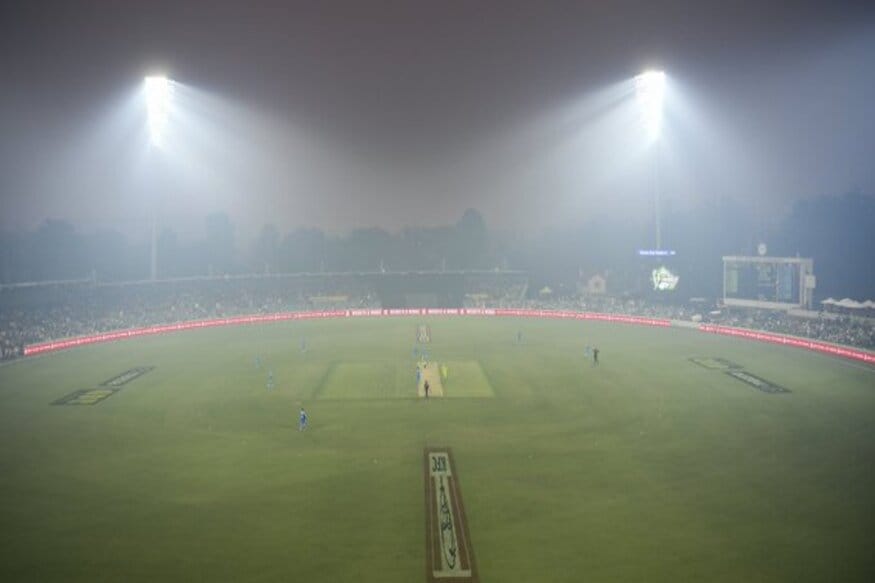 The Big Bash League match between Sydney Thunder and Adelaide Strikers was abandoned due to poor air quality after bush fires near Manuka Oval in Canberra on Saturday (December 21).
Conditions were deemed safe to begin the match at 6.10pm local time but play was stopped two hours later after air quality deteriorated rapidly. Sydney were 40 for 1 in 4.2 overs chasing 162 when play ended.
Sydney would have won under the Duckworth Lewis Stern method unless they lost three wickets from the next four balls. However, with the game being called off, the teams split points.
9:14pm local is the latest start time possible to complete the match

We're all thinking of the true heroes out there fighting bushfires across the country at the moment 💙 #BlueEnergy pic.twitter.com/AHAOgx09uH

— Adelaide Strikers (@StrikersBBL) December 21, 2019
"I understand that the Thunder have four balls to go. We can't take that into consideration," umpire Paul Wilson said on Fox. "It's about air quality. We would not have started like this."
The Air Quality Index in Canberra has been "hazardous" through the day. Several spectators and others at the venue were sporting face masks as breathing became increasingly difficult.