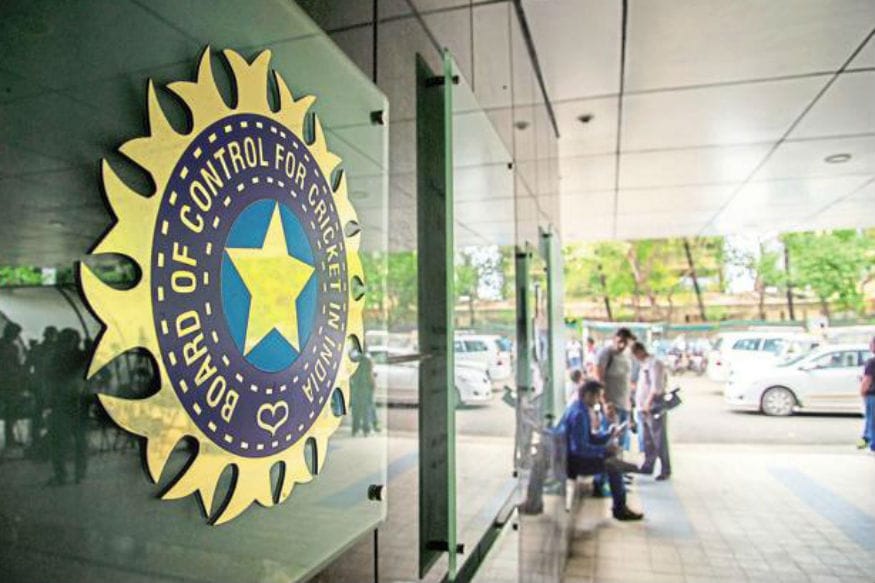 The Board of Control for Cricket in India (BCCI) announced India's mega domestic cricket season for 2019-20, which will get underway with the Duleep Trophy in August this year. The multi-day tournament will feature three teams this year.
A total of 2036 domestic games will be played this season across various age groups in the men's and women's category.
The Ranji Trophy will be played from the months of December to March. The format of the tournament remains similar to the last season wherein the top team that qualifies for quarter-finals from the Plate group will be promoted to Elite Group C in the next season.
The top two teams that qualify for the quarterfinals from Elite Group C will be promoted to Elite Group A and Elite Group B in the next season. While, the bottom two teams from Elite Group A and B combined will be relegated to Group C in the next season and the bottom-placed team from Group C will go down to the Plate Group.
A total of 37 teams will be taking part in the Ranji Trophy, Vijay Hazare Trophy (One-Day Competition) and Syed Mushtaq Ali Trophy (T20 tournament).
In the Vijay Hazare Trophy, Groups A and B as well as the Plate Group will feature 9 teams each while there will be 10 teams from Group C. A total of 5 teams from A and B combined, top 2 teams from C and top team of Plate group will then progress to the quarterfinal stage.
The One-Day competition will take place from September 24 to October 25 and will have a total of 160 games.
The Syed Mushtaq Ali trophy will begin on November 8 this year and culminate on December 1. The 37 teams will be initially divided into 5 groups — A to E — with 8 teams each in groups A and B and the rest of the groups having 7 teams each.
The top two teams from each group will then progress into a Super League stage which will also have Super League Group A and B with five sides each. The top two from Super League progressing to the semifinals.
The final day of the Ranji Trophy is scheduled to be March 13, 2020. The Irani Trophy, which features the Ranji champions and Rest of India team, will begin on March 18, 2020.
The senior women's domestic season will commence with the T20 league that is scheduled to start in the month of October.
The Col C K Nayudu Trophy, Vinoo Mankad Trophy, Cooch Behar Trophy, Vijay Merchant Trophy and Vizzy Trophy (Inter-university competition) will cater to the young and budding talent of the country.