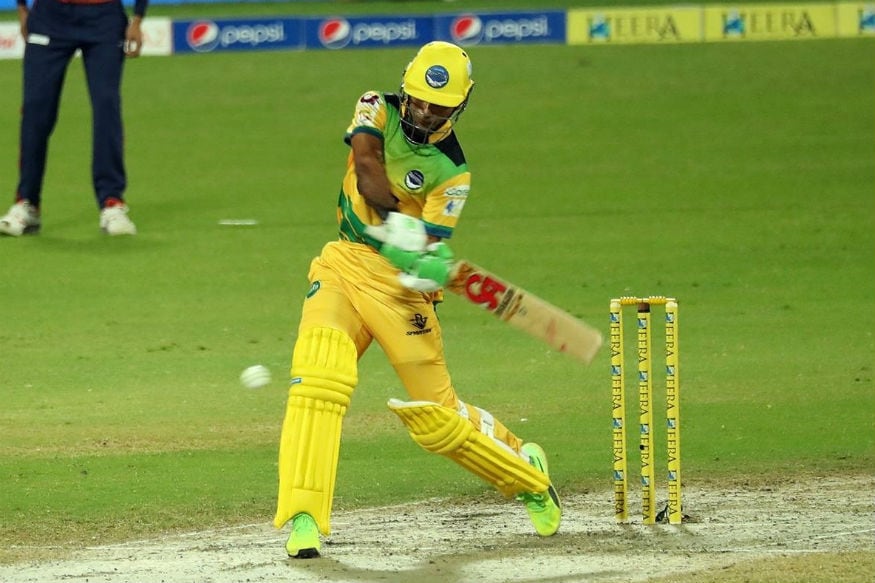 In a big blow to the T10 League, president Salman Iqbal has stepped down from his position, citing lack of transparency and lack of proper systems and monitoring.

"I am resigning from my the position of President T10 league and disassociating myself from all its operations," Iqbal said in a statement on Tuesday.

"The reason for my resignation is lack of transparency, unprofessionalism and no proper structure of the league which I have been persistently asking for and can no longer continue without the same. Private cricket leagues that are not controlled by ICC and have independent players monitoring system, added with lack of policies and procedures may lead to numerous misconducts. I had joined the venture as I felt the need to represent Pakistan in this new format and promote cricket and Pakistani cricketers at different platforms."

Iqbal also warned Pakistani players against taking part in the league.



— Salman Iqbal ARY (@Salman_ARY) September 18, 2018



"My prime objective for the league was to safeguard the interest of Pakistani players and promote Pakistani cricket, with current standing of the league, it is obvious that the league is heading in wrong direction and we cannot allow Pakistani players to be misused for vested interests of foreign individuals. Proper systems and monitoring should be in place and controlled by ICC, which safeguards all players and sanctity of the game. I believe it is better for me to part ways with an unsupervised T10 league," his statement read.

Iqbal along with UAE based businessman Shaji Ul Mulk was a major investor and partner in the T10 League. Big names like Chris Lynn, Rashid Khan, Brendon McCullum and Andre Russell are expected to take part in the upcoming season.

The T10 League, a 10-overs-a-side format made its debut late last year and this year eight teams will take part in the tournament, up from last year's six.

First Published: September 21, 2018, 2:30 AM IST