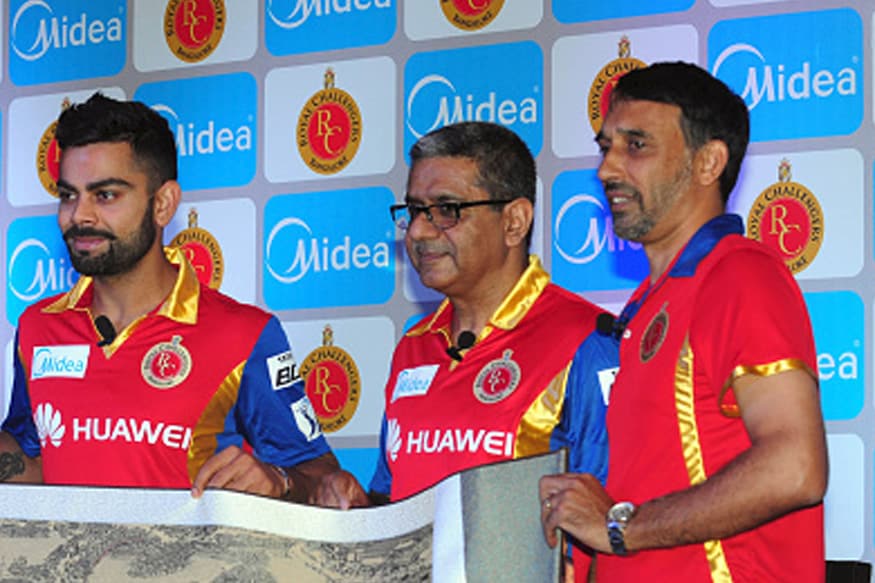 Johannesburg: Veteran administrator Russell Adams will end a nine-year stint with IPL teams in India to take up the position of tournament director for the inaugural T20 Global League, to be hosted by Cricket South Africa.
Confirming Russell's appointment today, CSA said he was an experienced sports management professional, known to the global cricket fraternity.
Adams has been based in India for the last nine years where he served as the vice-president of commercial, operations and cricket academy for Royal Challengers
Bangalore.
Before that, he worked as a consultant to the Kolkata Knight Riders.
Adams, who starts in his new role in August, is looking forward to returning to South Africa.
"I'm looking forward to this new chapter in my career and to be given the opportunity to be part of the exciting T20 Global League," said Adams.
"Although I've been working abroad for close to a decade now, I've always wanted to come back to South Africa and contribute positively to the sports and cricket environment in our wonderful country.
"The T20 Global League is a unique opportunity for me to do just that and use my experience to further enhance and build a world-class T20 competition Adams added."
CSA Chief Executive Haroon Lorgat welcomed Adams' appointment.
"His experience for the last ten years with the IPL and his qualifications and passion for the game makes him an ideal person for the job.
"We have every confidence in Russell and we are thrilled to have him as part of the T20 Global League senior team," Lorgat said.
The T20 Global League is an international T20 cricket league based in South Africa.