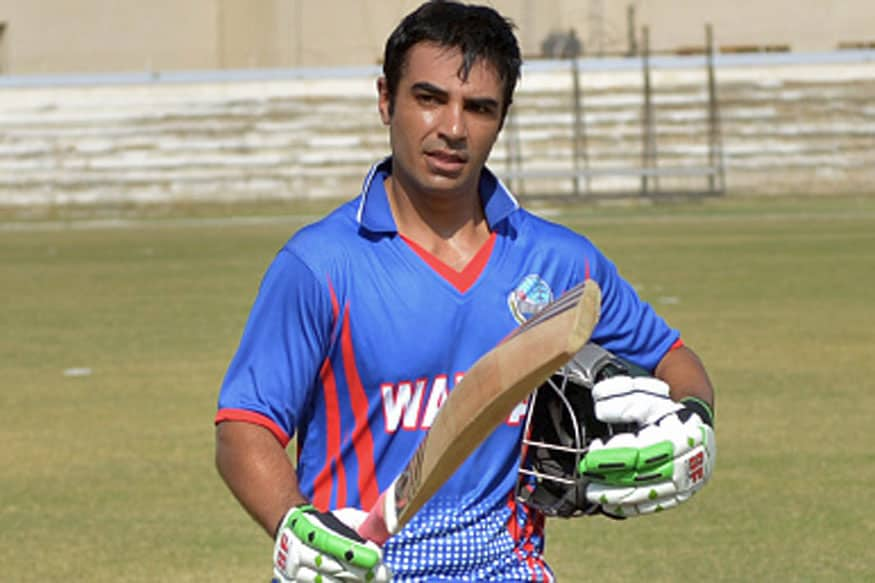 Karachi: Pakistan's disgraced former captain Salman Butt is being considered for selection for the three-match Test series in the West Indies in April after the PCB gave clearance to the national selection committee.

Butt, 32, was the mastermind of the spot-fixing scandal that took place during Pakistan's tour to England in 2010 and along with teammates - Mohammad Asif and Mohammad Aamir - were banned for five-years and served jail time.

Their bans expired in September 2015 and while Butt has performed well in domestic cricket since then, Aamir has made his way back into the national team last January.


The PCB has remained reluctant to give formal clearance for Butt to play for Pakistan again, always insisting it was upto the national selectors to decide his case.


"Now the PCB has given its clearance and chief selector Inzamam-ul-Haq has had a discussion with the national team's head coach Mickey Arthur about probable selections for the Test series in the West Indies and Butt's name has been discussed seriously," a well-informed source told PTI.

He said Butt was likely to be called up for the national training camp that will be set up prior to the announcement of the squad.

First Published: March 13, 2017, 9:37 PM IST