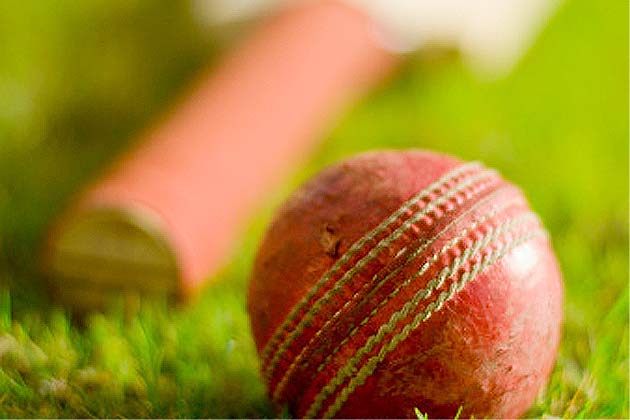 Chennai: Tamil Nadu is all set to host the 2013-2014 edition of the All India Buchi Babu Invitation Cricket Tournament, which is scheduled to be played from August 15 to 31 in eight different venues in the city.
Ten state teams have been invited to compete in the prize money tournament from the different parts of the country besides three local outfits -- TNCA President's XI, TNCA XI and Combined Districts XI, according to a release by K S Viswanathan, Secretary, Tamil Nadu Cricket Association.
The thirteen teams have been divided into four zones with three teams each in zones A, B and C and four teams in zone D. The top two teams from each zone will qualify for the knock-out phase.
"The response to our invitation to participate in this tournament has been overwhelming. Due to time constraint all the matches will be of two-day duration restricted to 100 overs per innings," Viswanathan stated in the release.
The prize money for the winners and runners-up will be Rs one lakh and 50,000, respectively. The losing semi-finalists will get Rs. 25,000 each.