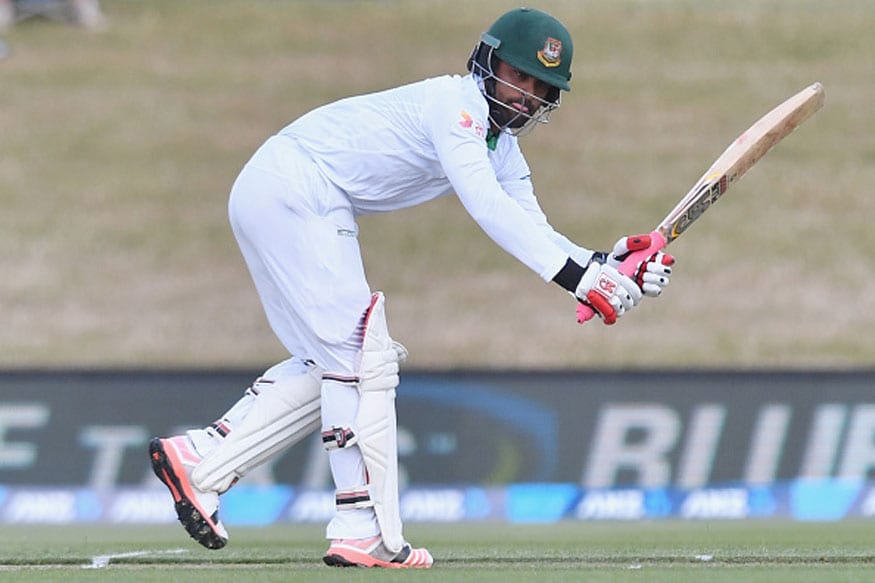 There were exceptional deliveries but it wasn't so bad that we couldn't get 200, said Tamim Iqbal, the Bangladesh opener, after the Windies swatted Bangladesh aside in the Test series.
"The only thing that was different here was the Duke ball, which we were playing with after four years. It swings and seams more than the Kookaburra ball," Iqbal said after the second and final Test of the series at Sabina Park. "It was the only difference but it is not an excuse for our bad performance."
Two Test matches. Bangladesh's scores: 43, 144, 149 and 168. The most they lasted was 46.1 overs, in the first innings of the second Test. They lost by an innings and 219 runs and by 166 runs.
"What happened here, there's nothing to explain," Iqbal, who scored 64 runs across the four innings, said after the second Test. "We only have ourselves to blame. Our batting was not up to the mark. We were playing on difficult wickets but these were not unplayable. There were exceptional deliveries but it wasn't so bad that we couldn't get 200 in any innings.
"Even today, we weren't going to make 330 or 340 but it was a really good wicket to bat on. If we could have been in the contest longer, it would have been an interesting game."
In the first Test, Kemar Roach returned 5/8 in the first innings as Bangladesh were shot out in 18.4 overs, and Shannon Gabriel took the lead in the second innings with 5/77. In the second Test, it was all Jason Holder, as he picked up career-best match figures of 11/103.
"I think it was more mental than technical. The top six here had similar dismissals. I think we were prepared enough for tackling swing and bounce, but you can't really prepare for a seaming track where the ball is cutting," explained Iqbal.
"If we could have stretched the game longer, we could have cashed in. We all know there are difficult phases and easy periods in Test matches."
Iqbal said that Bangladesh's 'biggest drawback' was in not being able to keep the Windies bowlers busy for longer periods.
"I have played in different conditions in New Zealand and South Africa. In these wickets, you have to spend a lot of time. You can't play big shots early," he pointed out. "But I think our biggest drawback was not being able to keep them on the field for 60-70 overs at a stretch.
"Their pace bowlers were playing five back-to-back Tests, so they would have been tired. We never gave ourselves that chance. We got all out in less than 20 overs in the first innings in Antigua and here it was no different. We got bowled out in 40-45 overs."
Bangladesh will next play three one-day internationals, starting 22 July, followed by as many Twenty20 Internationals in the West Indies.
"A different format would suit us but we are going in with bad rhythm," said Iqbal. "We have four-five days to forget the Test series and rebuild for the ODIs. But I think we shouldn't forget it completely. We should keep in mind how we did, before our next Test series."