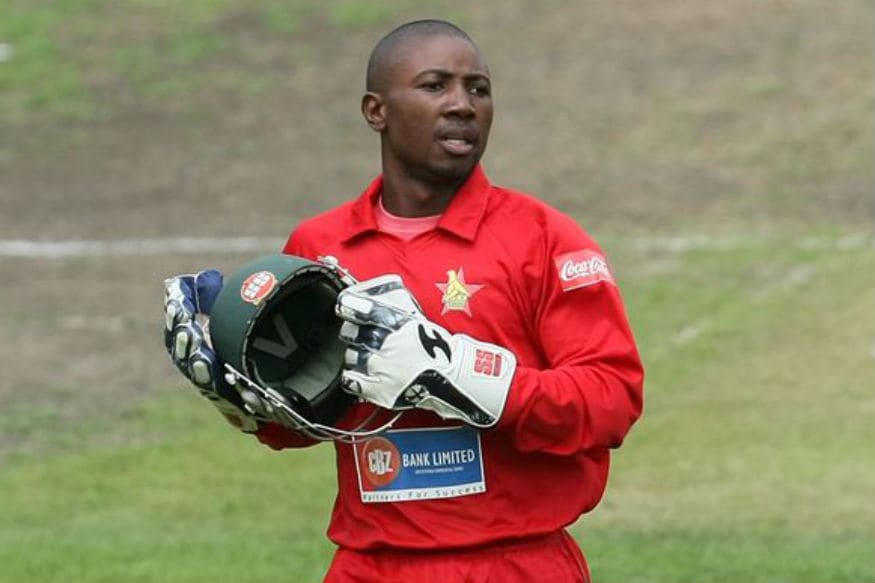 Former Zimbabwe captain Tatenda Taibu took many by surprise when he announced that he would be returning to professional cricket despite now being 35 years old.
The wicketkeeper-batsman, who was the youngest ever Test captain at the age of 20 when he led Zimbabwe in 2004, has struck a deal to play for Sri Lankan first class outfit Baduraliya Sports Club and will debut for them later this month.
Taibu's main motivation to pick up the bat again was his son, who wanted to know more about how he played during his career.
"My son Tatenda junior often asks how I used to play, now that he has taken a liking to the sport. He didn't really get the chance to see me as he was too young at the time," he told the press in the UK, where he is now based.
"I have stayed extremely fit and healthy and feel I'm still one of the fittest cricketers around, so I thought maybe I can let him see for himself how I can perform."
Taibu had previously made a comeback of sorts in 2016 when he agreed to play and coach for UK club side Hightown St Mary's CC after announcing his retirement in 2012.
In 2017 he took up the role of convener of selectors for the Zimbabwe national side as well as looking after the Rising Stars academy – an idea he came up with to bridge the gap between U-19 and international cricket.
But after a three-run defeat to UAE and failure to qualify for the next year's World Cup, Taibu, head coach Heath Streak, skipper Graeme Cremer and a host of other staff were sacked by Zimbabwe Cricket (ZC).
His high-profile clashes with members of the Zimbabwe Cricket Board most likely means he will play only outside his home country.
Taibu also confirmed that his potentially explosive autobiography has been finalised and is scheduled for release in April 2019.