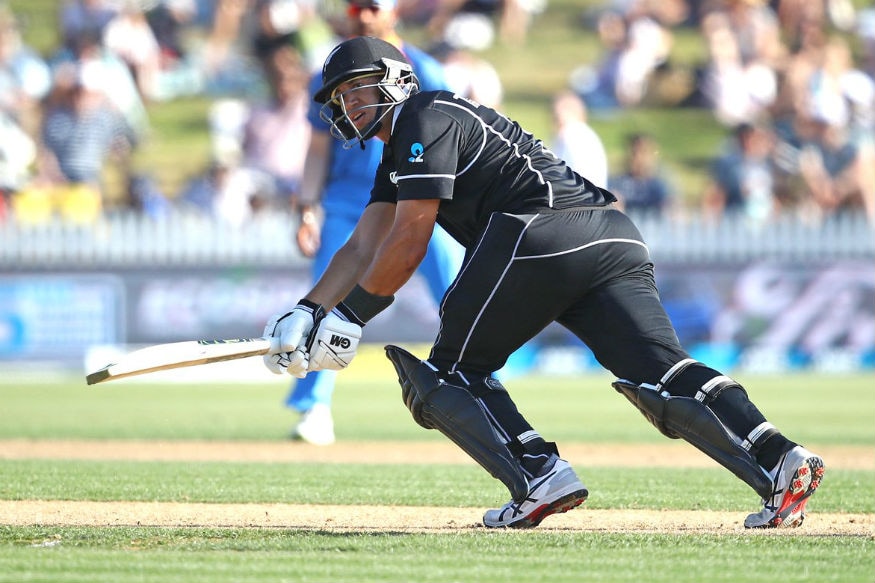 Ross Taylor is only 51 runs away from becoming New Zealand's highest run-getter in One-Day International (ODI) cricket and could achieve that milestone in the third and final ODI against Bangladesh, but the destructive batsman is not too fussed by the prospect.
"I guess it'd be nice, but hopefully there's a few runs left in me. Flem (Stephen Fleming, current record holder) was someone that I looked up to as a player growing up, and when I first made the Black Caps as well," Taylor said ahead of the match.
Furthermore, he hoped current batsmen Kane Williamson and Martin Guptill can eventually go on to score more runs than him.
"My mentor, Martin Crowe, used to always say to try and get to these records, but you're just setting up for the next guy to come along and beat them.
"Hopefully, in years to come, Guppy and Kane can come and beat it as well."
With the series against Bangladesh already in the bag, Taylor has his eyes set on the 2019 World Cup where the Blackcaps will again cross swords with Bangladesh.
Despite handily losing this series, Bangladesh have always been capable of springing an upset in multi-team tournaments and that is something Taylor is aware of.
"How we turn up (against Bangladesh) in that second match of the World Cup at The Oval (in London on 5 June), is going to be more important."
The final ODI takes place on Wednesday (February 20) which will be followed by a three-Test series.