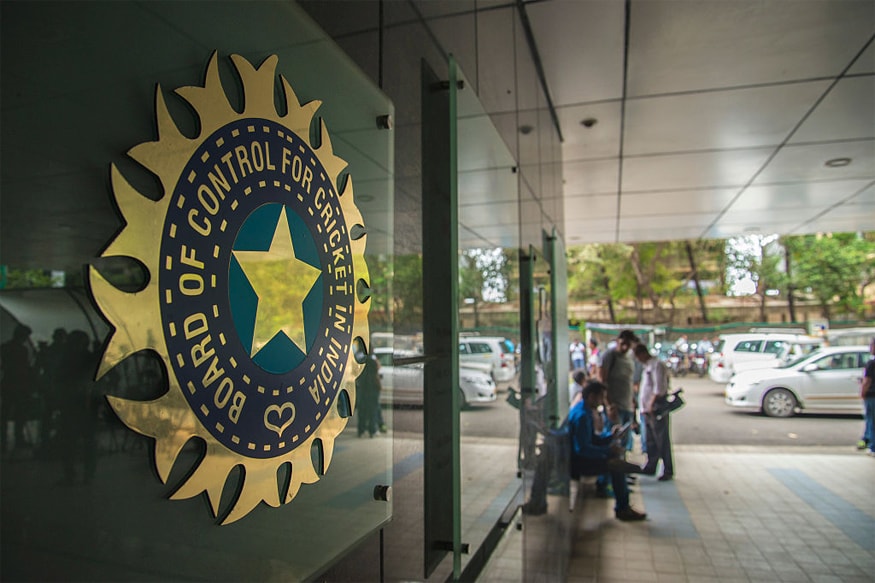 New Delhi: India will host 30 more matches as compared to the previous FTP but BCCI insisted that the number of playing days per year will decrease for the Indian cricketers.
This means the focus is likely to shift to ODIs and T20Is over Test matches.
"In 2015-19, we had 390 days of game time and playing days come down in 2019-23 cycle with 2 ICC events. We will have 306 days of game time apart from ICC events, the 2023 World Cup and 2021 Champions Trophy included won't exceed 350," BCCI acting secretary Amitabh Choudhary said.
The Future Tours Programme (FTP) was agreed in principle by the members at the BCCI Special General Meeting on Monday.
"It has been there for a long time. With ICC introducing Test championship and ODI league, it means the partnerships have become more coherent. It will be formalised in February next year. We have far larger number of matches in home season. The increase of about 20% which is substantial. Half of our games will be against Australia, England and South Africa and overall 51 games will go to 81 over next 4 years." Choudhary added.
Other significant decision taken was that India will now host Afghanistan for their first Test mach.
Another significant decision taken at the SGM was to host Afghanistan for a first ever Test match between the two teams.
The dates of the historic Test will be chalked out later.
"Afghans were scheduled to play their first Test in 2019 versus Australia but considering the historic relationship between India and Afghanistan, we decided to host their first Test," said Choudhary.
Among other decisions taken at the SGM, the suspension of Rajasthan Cricket Association (RCA) was revoked on the condition that former IPL boss Lalit Modi stays away from its functioning.
The BCCI also remained firm on its stance on dope testing of cricketers, saying there was no need for NADA to test the players as the board is WADA compliant.
"We received letter from NADA and the government of India essentially maintaining that NADA was the WADA body in India. We are WADA compliant because ICC code is totally WADA compliant and we are ICC compliant. We go through same process and lab as mandated by WADA." Choudhary said, speaking on the issue.