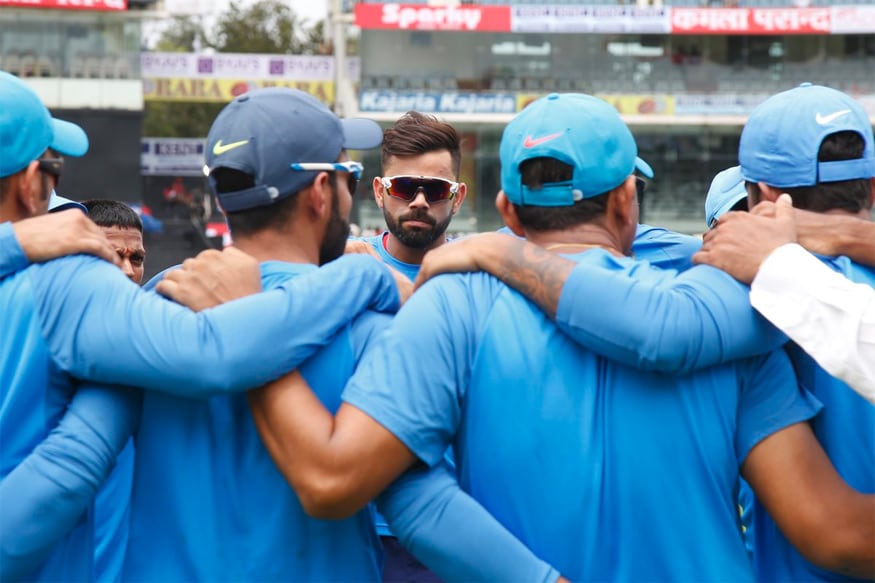 New Delhi: Former India captain and legendary spinner Bishan Singh Bedi praised the current Indian team for their dominating performance but sounded a stern warning, saying that the real test is yet to come for Virat Kohli and his men.
"This team hasn't been challenged yet, the team knows that the real test will come when they tour abroad next year and they are preparing for it," said Bedi.
Chinaman Kuldeep Yadav has earned plaudits for his performances so far, and has become only the third Indian to take a hat-trick in ODI cricket, but Bedi added that he would wait before rushing to judge the UP lad.
"I would like to see him bowl 35-40 overs in a day. He is bubbling with energy and looks confident but he will have to face the bad days when things will go against him, at that time you guys(media) will also go after him," Bedi added with a laugh, while discussing the youngster's recent performances with the media at an event.
Off spinner Ravichandran Ashwin has often earned high praise from Bedi, with the former spinner saying that Ashwin is a class above the rest.
However, Ashwin's record in limited overs cricket has been far from impressive and with Chahal, Kuldeep bowling well, Ashwin's comeback to the ODI looks even more difficult.
Bedi though still remains confident, "The selectors haven't totally ruled him out. There are still many spots up for grabs in team, I won't say which as that is something you will have to ask the selectors."
Bedi continues to be a strong critic of the IPL, saying its only purpose is to earn profits. With the likes of Chahal, Pandya, Kuldeep and Pandey all flourishing in the Indian team after performing well in the IPL, Bedi said that his thoughts about the cash rich tournament haven't changed at all.
"You're giving me three players, I can give you a list of 35 who have failed to perform at the international level," Bedi shot back, when asked whether IPL has helped improve Team India's performance.
Bishan Singh Bedi was speaking at an event organised by organised by OP Jindal Law University, which is starting a week long programme on Sports Law and Governance in tie up with University of Queensland.