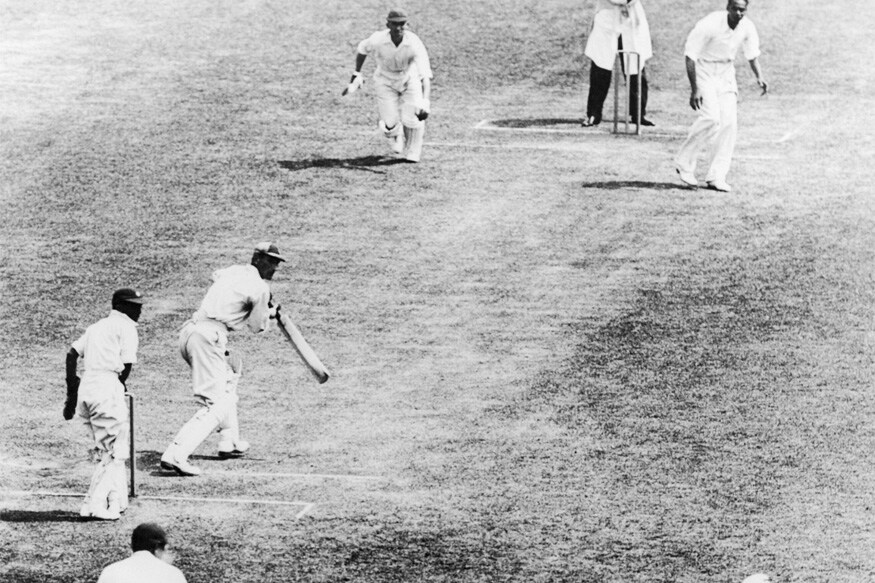 As Afghanistan prepare to become a Test playing country, let's look back on how the previous eleven teams to have played Test cricket fared on debut.
Australia vs England (Melbourne,1877)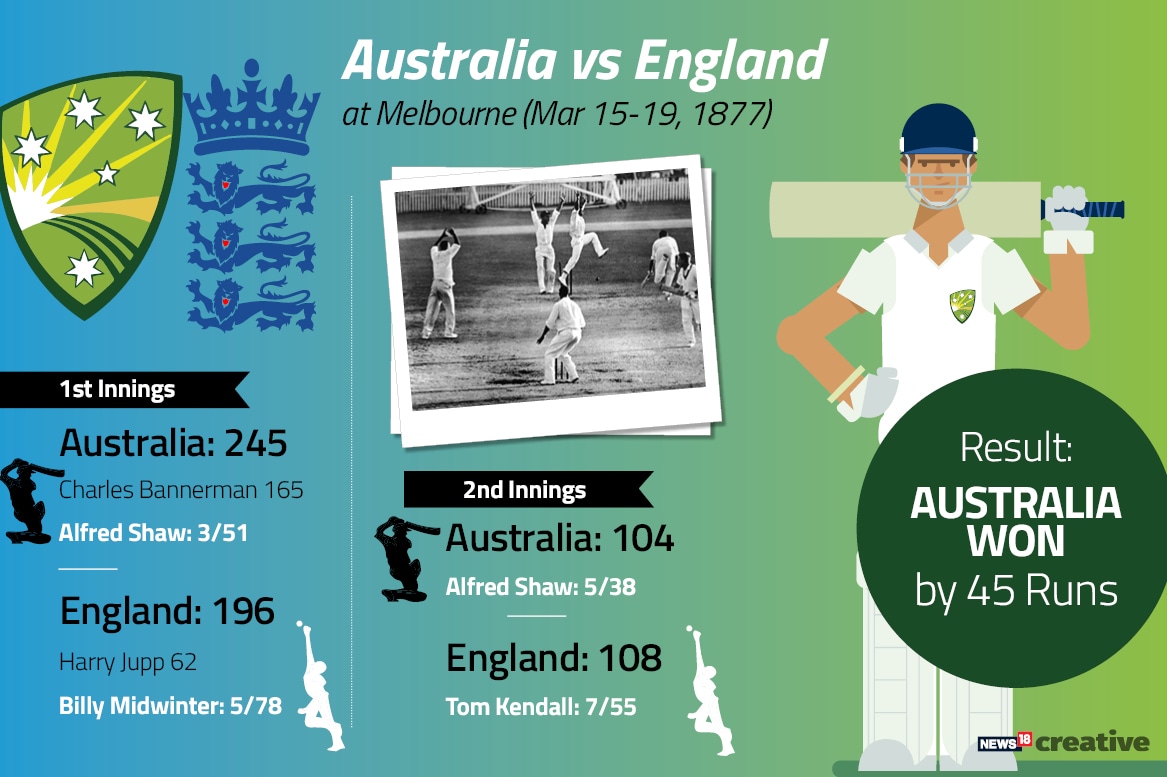 The first ever Test match was played between these two countries at Melbourne Cricket Ground. It was a timeless Test match which Australia won by 45 runs. Interestingly, few of the records from the game still stand out - England's James Southerton remains the oldest Test debutant, making his debut at 49. Australia's Charles Bannerman was retired hurt on 165 as his team scored 245, scoring 69.6% of total runs - another Test record which still stands. England's Alfred Shaw bowled the first Test delivery and his teammate Allen Hill picked up the first Test wicket. Bannerman also scored the first run in Test cricket.
South Africa vs England (Port Elizabeth, 1889)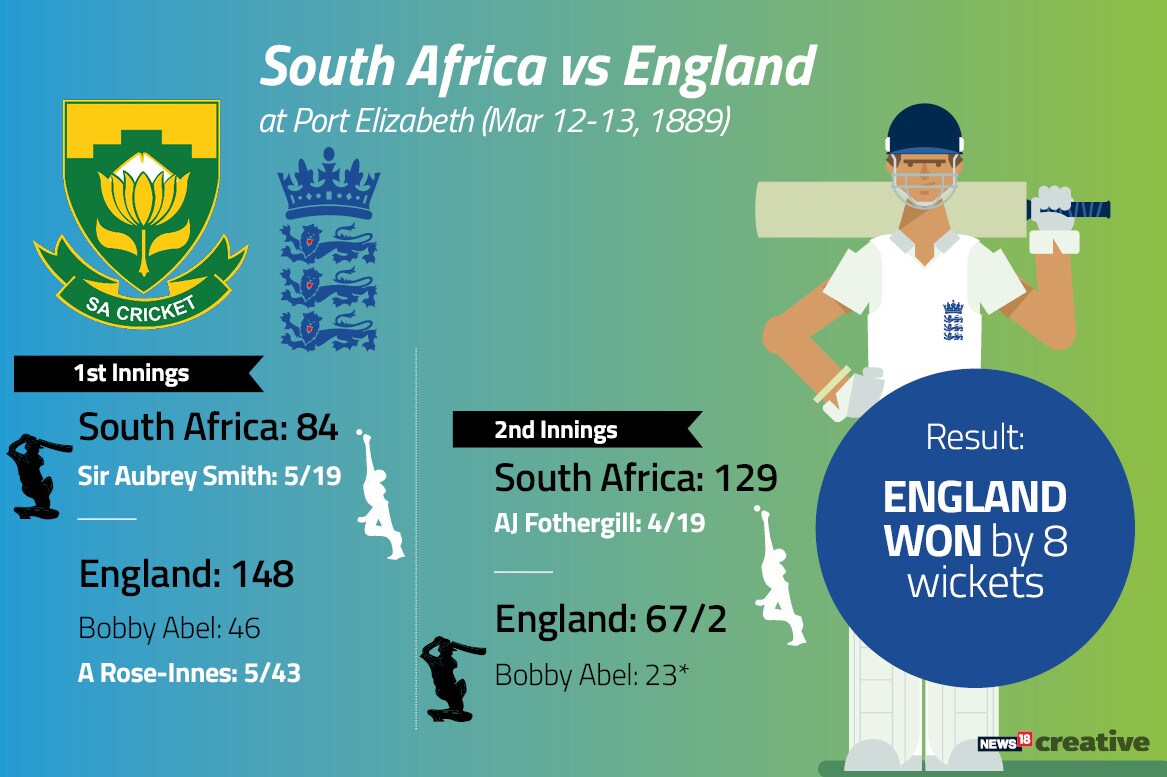 South Africa became the third Test nation, after they faced England at Port Elizabeth. The game got the official Test status only in 1906 after South Africa, along with England and Australia went onto the form the Imperial Cricket Conference. England registered a comprehensive eight-wicket win as it was one of the weakest South African line-up ever. The game was finished just in two days with England's Sir Aubrey Hill picking 5/19 which helped dismiss South Africa for a 84. Rose-Hills picked 5/43 which helped South Africa dismiss England for 148 but the home side were dismissed for 129 in their second innings. England reached the target of 67 with nine wickets to spare.
England vs West Indies (London, 1928)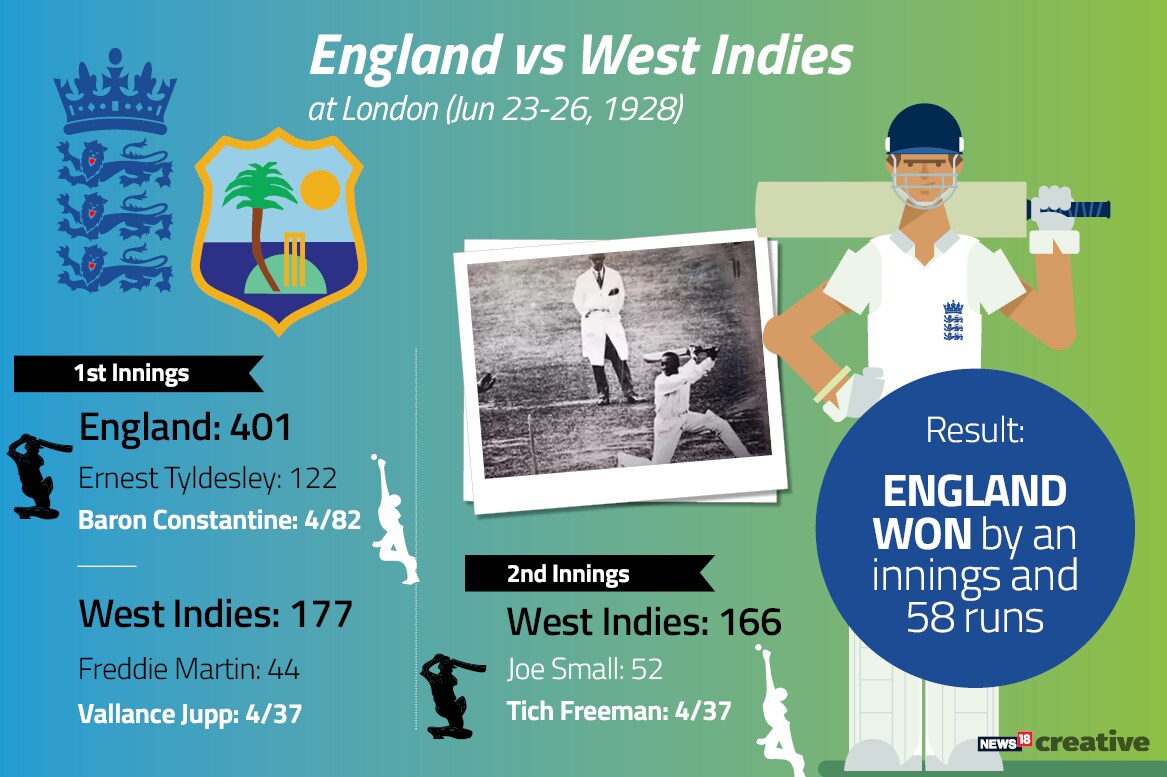 West Indies played their first Test match in 1928 against England and suffered an innings loss. West Indies lost all the matches in the three-Test series by an innings. Batting first, England reached 401 with Ernest Tyldesly scoring 122, West Indies in their two innings were dismissed for 177 and 166 respectively. Vallance Jupp (4/37) and Tich Freeman (4/37) starred with the ball.
New Zealand vs England (Christchurch, 1930)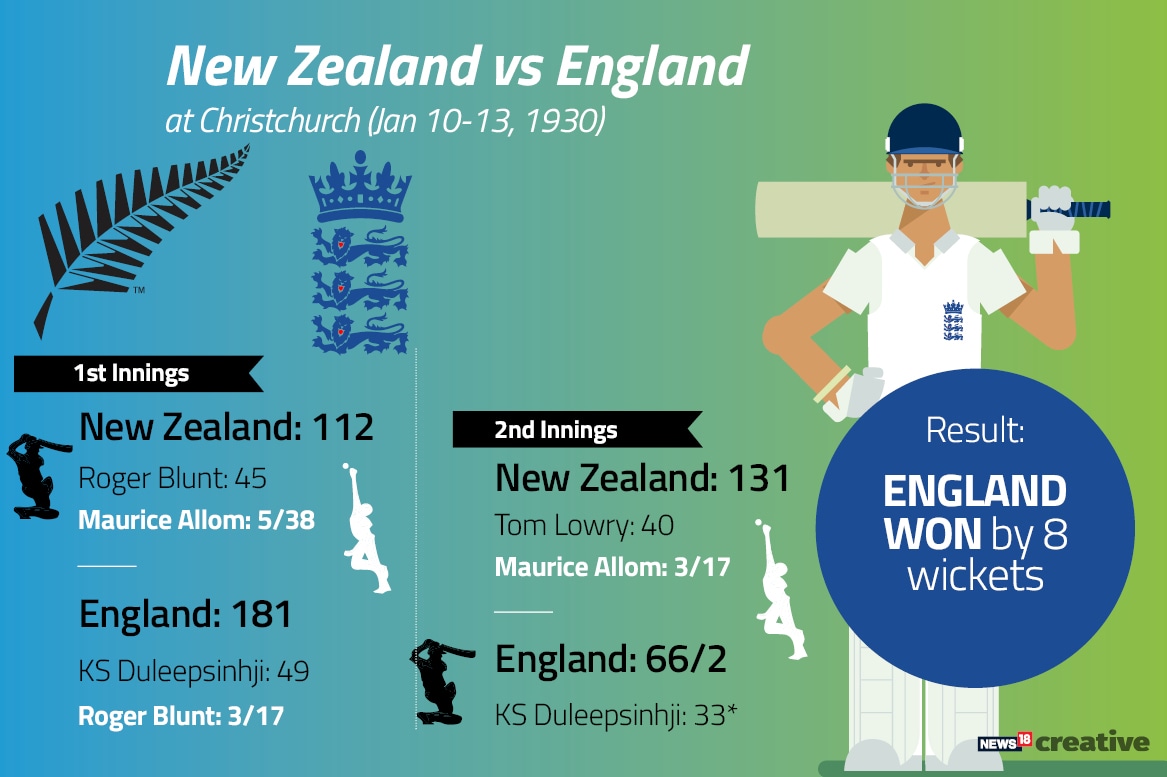 Next entrant to the Test arena were New Zealand, they were granted the Test status in 1927, based on strong performances in England where they managed to beat county sides like Worcestershire, Glamorgan, Somerset and Derbyshire. Their first Test though was a low scoring affair with Kiwis being bundled out for 112 and then England being dismissed for 181. New Zealand could only set a small target of 66 for the visitors, which they reached comfortably. Next three matches though ended in a draw as New Zealand showed a lot more promise.
England vs India (London, 1932)
India was the first Asian side to be granted Test status, after being invited to join the Imperial Cricket Conference, they were led by CK Nayudu - considered one of India's finest batsman. The team played at Lord's but poor batting led to India's downfall as they managed to dismiss England for 259, but were bundled out for 189 in their first innings. England declared at 275/8 and then India were dismissed for 187 with all the England bowlers being among the wickets. India recorded their first Test victory only in 1952 against the same opponents in Madras.