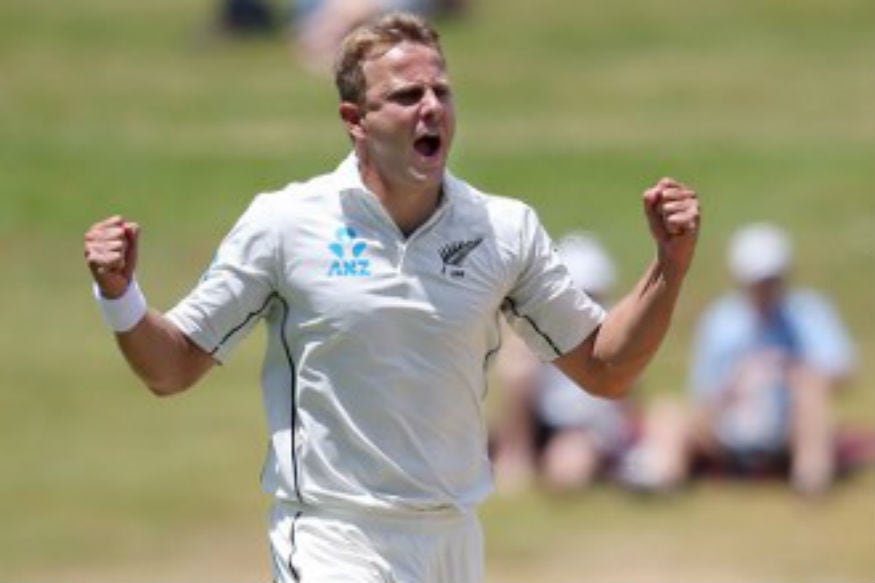 Neil Wagner, who has been a key component in New Zealand's Test setup, says playing white-all cricket for his country still remains on his bucket list. Wagner, 33, has played 36 Tests for New Zealand where he has picked up 149 wickets at an average of 28.26, but hasn't yet been able to break into the national ODI and T20I squad.
"It's something that I've always wanted in my life," Wagner told to stuff.co.nz. "I think there was a period of time where I put way too much pressure on myself in wanting to achieve it too much, and trying too hard to get there, and felt like I had to set the world on fire. And the more you tried the less success you had."
While Test cricket has remained the pinnacle, Wagner said that he has always enjoyed the gripping contests white-ball cricket holds. The left-arm seamer, however, knows that at the age of 33 coupled with how well both Boult and Southee have led the bowling unit in the limited-overs outfits his chance might not come.
"I still believe I've got skills in that game," he said. "Sometimes I feel like I am dreaming, because it's probably not going to happen, and I'm not getting any younger, and the guys there have other been doing an amazing job.
"If I pay too much attention to that you sort of lose focus on the things you do well, so for me it's just to keep contributing and doing what I do best, and hopefully that opportunity arises."
Wagner has been the workhorse in New Zealand's Test setup never one to shy away from bowling the long spells. While Boult and Southee have the task of picking the early wickets with seam and movement, Wagner has more often than not used the short ball to ruffle up the batsmen. The pacer though insists he does not want to be a "one-trick pony".
"It's something that I've always bowled, in my whole career. My short ball has always been a weapon for me," Wagner said. "But you don't want to be seen as a one-trick pony.
"It wasn't till we went through a period where conditions were either not suitable to swing bowling, or the ball would get soft at times and there was just not a lot offering when you did pitch it up on a good area and batters look settled. So you had to find different methods."