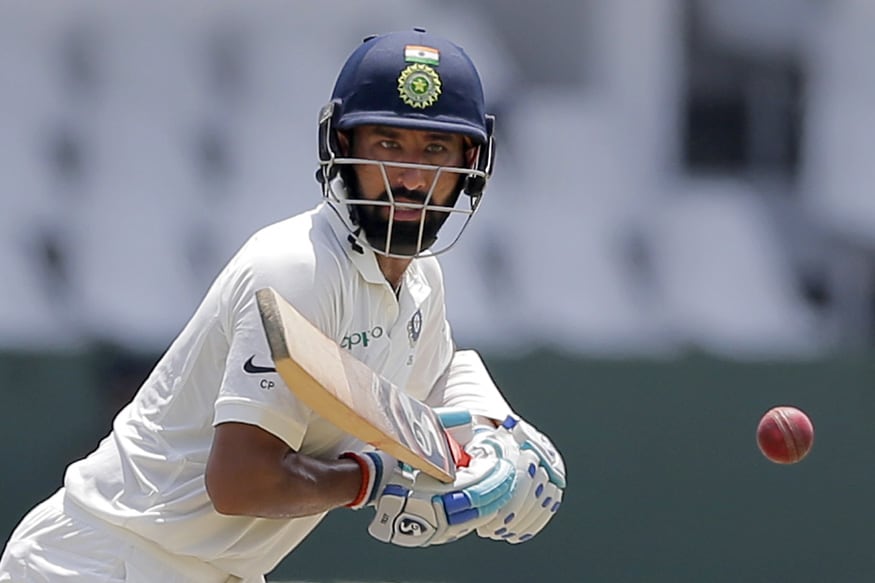 Quarterfinal against Uttar Pradesh: Concede first-innings lead of 177. Fight back with the ball, reduce UP from 107 for 1 to 197 all out. Chase target of 372, the highest Ranji chase ever.
Semifinal against Karnataka: Concede first-innings lead of 39 on a tough surface. Fight back with the ball. Chase a target of 279 from 23 for 3.
On multiple times in the last two matches, Saurashtra have been pushed to the wall. Every single time though, they've found a way to fight back, and now find themselves in their third Ranji Trophy final. They had missed the title on both the previous occasions, but are determined more than ever to clinch it this time.
"We cannot have better confidence than what we have at the moment. To actually do it twice is down to how determined the guys are to win the title this year," said Saurashtra captain Jaydev Unadkat.
"We spoke about it during the league phase and during the first knock-out game as well. I kept saying after the last game as well, against UP. When they were 100/1 in the second innings and leading by 340-350 runs, that was the time when we still spoke about it. Even Cheteshwar (Pujara) and I had a word and said, 'It's now or never.'
"It doesn't really matter if we win or lose from here. We've worked hard throughout the season and we're going to put in everything we have. All 15 guys are really keen to win it for the team. The guys sitting outside as well, if you see how committed they were and how much zeal they were showing to win the game, it's great. They were supporting every run we were scoring today.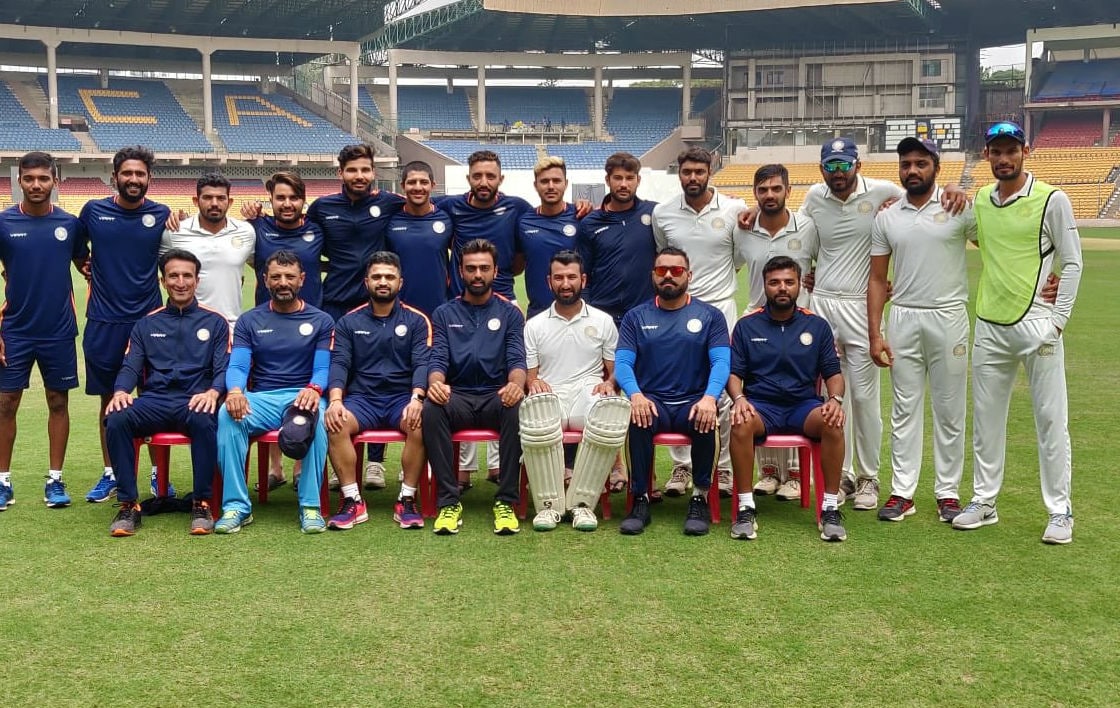 "You cannot ask for anything more from a team that has 15-16 players and the support staff. I think we are in a zone where we feel that energy from within. We don't need anyone to really motivate us when we go out.
"When I speak or when Cheteshwar speaks, we just come into the zone when we are on the ground. That has actually helped us in the last couple of games because you can't really do these things without having a belief that is actually so much stronger than having those doubts or pressure of winning the game. It's just about that belief and determination the guys have from within."
It's one thing to be 'determined' to do what Saurashtra have done twice in a row. It's another to actually do it. That they've been able to do the latter is down to Cheteshwar Pujara, who has flown straight in to the Ranji Trophy after a Man of the Series performance in Australia, and guided Saurashtra home in two stiff chases with unbeaten knocks of 67 and 131.
"Can't really have anyone better than him to have that influence on the side," said Unadkat. "The way he approached this game, or even the last game, he wants it more than anyone of us. That's one thing I really love about him.
"Doesn't really matter what game, what level he's playing, he just wants to be out there and win it for the team. It's really showing at the moment how determined he is to win it for Saurashtra.
"He's helping me in the field, helping other batsmen on how to approach the game not just in the middle but out of the game as well. The guys have been really fortunate to have him in the side. He was guiding the batsmen in the UP game as well and that was one game where we got the confidence. It reflected in this game.
"Even though we were 23 for 3, no one actually was out of belief that we can win this game. It was down to him. The character that he has, the image that he has. We're lucky to have him in the team for sure."
From being a little known entity at the turn of the decade, Saurashtra are now one of the most consistent sides, having reached their third final in seven years. They've given two solid performers for the senior side in Pujara and Ravindra Jadeja, another international in Jaydev Unadkat, and quite a few promising youngsters too.
Wicketkeeper Harvik Desai was a part of the victorious India Under-19 side in the World Cup last year, left-arm spinner Dharmendrasingh Jadeja is the third highest wicket-taker this season, and the highest among teams from the Elite Groups. According to Unadkat, Saurashtra's rise is down to the players' talent rather than improvement in system.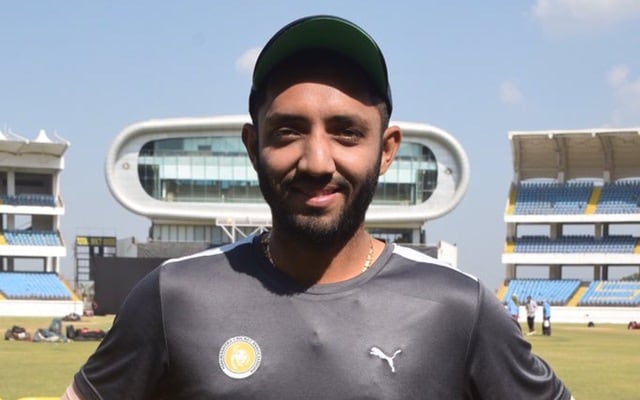 Twitter
"I think it has more to do with the talent that we have in Saurashtra rather than the infrastructure or anything else, because I still feel there is a lot of work to be done there," he assessed.
"We don't have much cricket happening apart from the Ranji Trophy and even before this season, most of the guys didn't get to play any 3-4 day games. That's obviously an area where we can improve and still build our squad stronger.
"Having said that, it's down to the talent and determination the players have coming from the region. They want to do well no matter what facilities they have, doesn't matter what match practice they have before the tournament.
"But we have to do a lot of work at the grassroot level to develop cricket further and to get the under-16s and under-19s to do well also, not just the senior team."
A maiden Ranji title will do Saurashtra cricket a world of good. They were beaten by Mumbai on both the occasions (2012-13 and 2015-16), but Unadkat was confident they could go the distance this time.
"Things have changed a lot from the time we played the last final. We've got a very young side, compared to what we had then. We have three-five guys who weren't playing that game but are playing now and have done really well for the team. The atmosphere is pretty different. We were a bit desperate to win the title in those finals.
"We are really eager to win it this time but we are not afraid of losing it. That is one change I can see between that final and how we're approaching the game this year. The fact that we've won games like these, I think the confidence will be sky high.
"We've beaten Vidarbha this season on first-innings lead. So that's going to play on their mind and we'd like to capitalise on that as much as we can. Having said that, it's the final and both teams will come out all guns blazing. Let's hope for a great game. Both teams are looking good on paper."