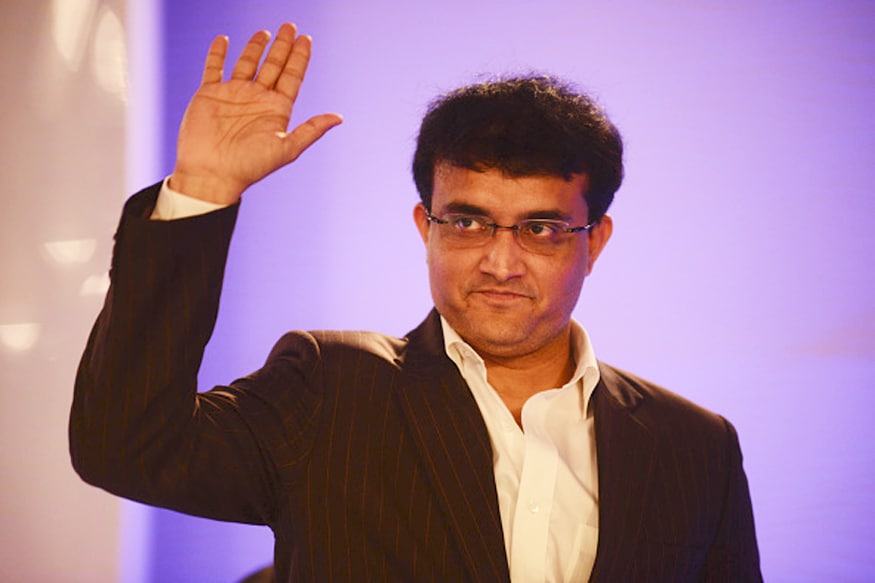 Kolkata: Former India captain Sourav Ganguly on Thursday (November 1) put his weight behind the nine new teams that have made their way into the Ranji Trophy, the country's premier first-class competition.
"I always believe in pushing people to the deep end. Either you find them or they will find out. But they have done okay," Ganguly said on the sidelines of the Manipur versus Sikkim match at the Jadavpur University second campus ground here.
As many as 37 teams, including seven debutants from the north-east, opened their campaign in the Ranji Trophy from the Plate Group.
The plate group features eight debutants -- Manipur, Arunachal Pradesh, Mizoram, Uttarakhand, Sikkim, Nagaland, Meghalaya and Puducherry -- and Bihar who are back after a gap of about 18 years.
"They will get better. Everybody has to start someday. And it's not that they were outplayed in Vijay Hazare. They did well. You get better with time," he added.
Ganguly, who leads the BCCI technical committee, had proposed to accommodate each and every state association in the domestic season.
That had made way for the likes of Bihar, Uttarakhand and seven north-eastern sides to make their debuts. Assam, the eighth north-eastern state, has for long been playing in the Ranji Trophy and made it to the semifinal for the first time in 2017.
Ganguly was also presented with mementos and scarves by the office bearers of the Sikkim and Manipur cricket associations.