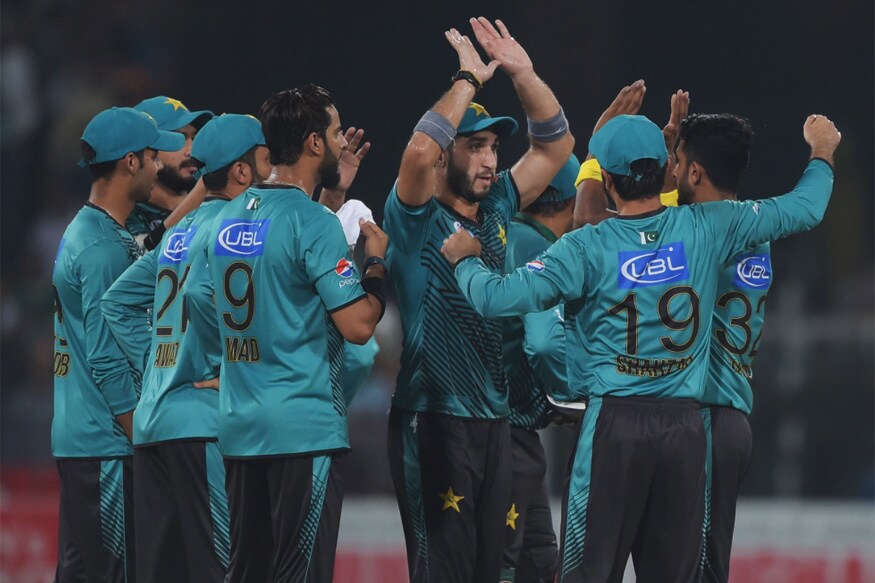 Karachi: The PCB has shortlisted three names for the the national team's fielding coach's position after Australian Steve Rixon decided against extending his contract.
As per a PCB official current trainer Grant Ludon, former England wicketkeeper, James Foster and Australian Dean Woodward had been shortlisted to replace Rixon.
Rixon decided all of a sudden that he wouldn't be able to continue due to personal reasons and family commitments, the source said.
"As a result the board now has to find a new fielding coach who can work with the team until next year's World Cup," he said.
Rixon's association with the team will end after the T20 series in Scotland next month.
Rixon, a former Australia wicketkeeper, came on board after Mickey Arthur took over as head coach in 2016. Unsder his guidance, Pakistani players showing considerable improvement in their fielding standards.
The PCB source said the board would take a final decision after also consulting Arthur, who wanted to have Ludon as a trainer and not as a fielding coach.
Chances are bright that Foster will get the job as he came down specially from Durham during the two-day match against Leicestershire to train the Pakistani players, the official said.