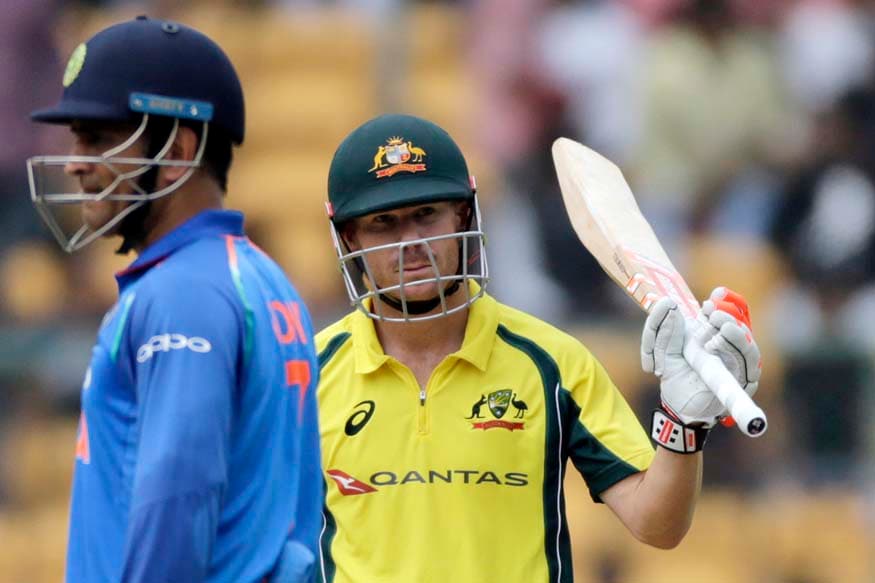 Hyderabad: The online sale of tickets for the India-Australia T20 match, scheduled to be held here on October 13, would begin on Saturday, the Hyderabad Cricket Association (HCA) said.
The tickets would be available on www.eventsnow.com, HCA secretary T Shesh Narayan told reporters. The tickets would be available in the denominations of
(per ticket) Rs 800, Rs 1,000, Rs 1,500, Rs 5,000, Rs 7,500, Rs 12,500 and Rs 20,000, he said.
The HCA is taking steps to see that eatables are not sold to spectators at prices higher than the allowed price, he said.
Replying to a query, he said the association would take a serious view against corruption and other malpractices in matches wherever noticed.
Subhadra, an official for women's cricket who was present on the occasion, said there has been a rise in response from prospective women players after the sterling
performance of Indian women's cricket team in the recent World Cup.
Talking about promotion of women's cricket, she said a camp has been going on for women players since June-July and that BCCI tournaments will start soon.