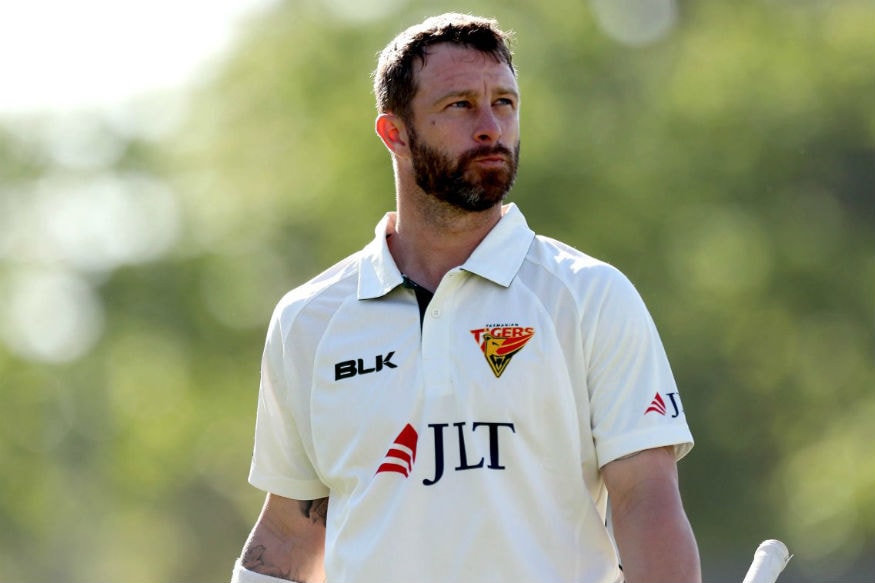 Australian Test captain Tim Paine has urged his Tasmanian teammates Jackson Bird and Matthew Wade to not give up hopes of a possible recall to the national side insisting that both players are still very much in the reckoning for the Ashes later this year.
"You've got to just keep plugging away, scoring runs and taking wickets and when opportunities pop up, you've got to be ready to take them," Paine said.
"And I think both Matt and Jackson, if an opportunity was to come up, then they're both in really good form and ready to play Test cricket, there's no doubt about that."
Both Wade and Bird have in recent times indicated that they believe their Test careers are more or less done. Wade had late last year in an interview with cricket.com.au said," I don't think I'll probably play Test cricket again, not as a wicketkeeper-batter anyway."
On a similar note fast bowler Bird, last week too said that he would be "very surprised" if he made it to the Ashes squad. However, Paine, who himself had almost taken up a job with Kookaburra, a sporting goods manufacturer before being handed a shock recall to the Test side in 2017 said that Wade and Bird's suggestions that their time as Test players had passed were premature.
"I think (Wade) is the same as Jackson, someone who thought his time was up (in Test cricket) and I know better than anyone (about) being in that situation," Paine said. "When Jackson bowls the right length with the Dukes ball, he's an absolute nightmare.
"He can swing the ball both ways, he can nip it both ways and it's coming from a good height."
Like Wade, who is the second highest run-scorer this Sheffield Shield season, Bird too has had a terrific time with the ball this time around. He is currently atop the wicket-taker's list with 38 wickets from seven Shield matches, at an average of 19.10 runs each.
With his height and accuracy, the fast bowler can certainly be a handful in helpful conditions in England reckoned Paine.
"If he keeps going like that, I'm sure he's right in the frame (for the Ashes)," said Paine on Bird's chances of making it to the Ashes squad. "And if he keeps bowling the way he is, there's no doubt conditions in England historically would suit a bowler like Jackson.
"He's played in an Ashes (during Australia's 2013 tour) and done okay, and I think he's probably a better bowler right now than he was back then."