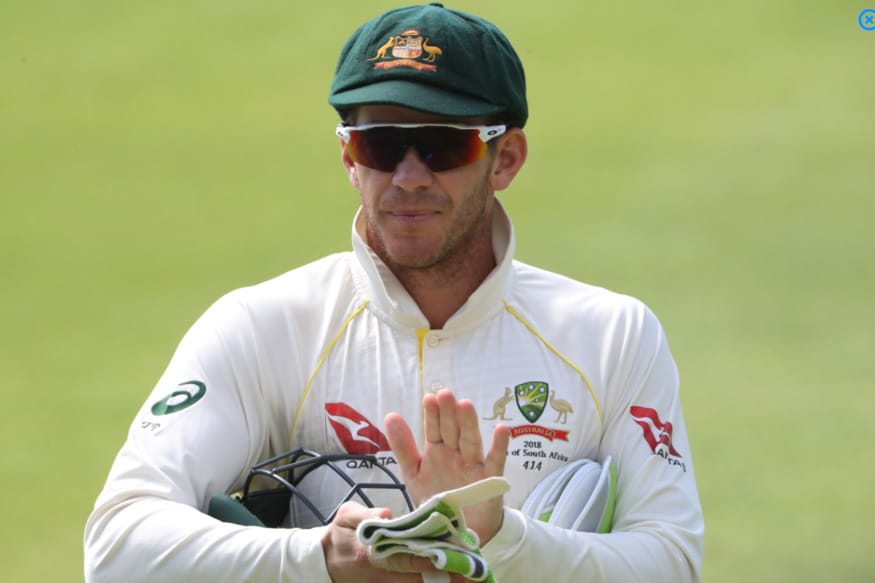 Wicket-keeper batsman Tim Paine says he could have lost out on getting the captaincy of the Australian Test team due to the implementation of a voting process ahead of selecting the captain.
Joining Paine in the leadership group are Josh Hazlewood and Mitchell Marsh who were voted in as the joint vice-captains for the two Test match series against Pakistan in UAE.
Paine stressed upon the importance of the voting process which helped identify the leadership group. The process involved the top players holding an initial ballot to identify leaders within the extended group, with the top six vote winners presenting to a final panel.
"I came across the captaincy in not ideal circumstances so to go back into the pool and to be voted back up by my peers was great," Paine told cricket.com.au.
"It means a lot to all three of us that we've been voted in by our peers. It was really important to have the player buy-in.
"Everyone went through that process, myself included. I think it was good for the players to be able to voice their opinion and have a say in who leads them.
"It was also great for the guys who had been nominated by the players to go through the process and be interviewed. It's something that we don't normally do and it was a good experience."
Paine spoke about the possibility of relinquishing the captain's post had he not been voted in and he said, "Yeah I'd imagine so. It probably wouldn't have been my call. We took it very seriously and the players had their say, then there was a process after that as well.
"It was not done to tick boxes or anything like that. It was to make sure we had the right people leading this team going forward."
Paine, who took over the mantle of captaincy from Steve Smith after the ball-tampering saga shook the Australian team during the South Africa tour, added that he was pleased with Marsh and Hazlewood as his deputies as they are "trusted, respected" members of the Test group.