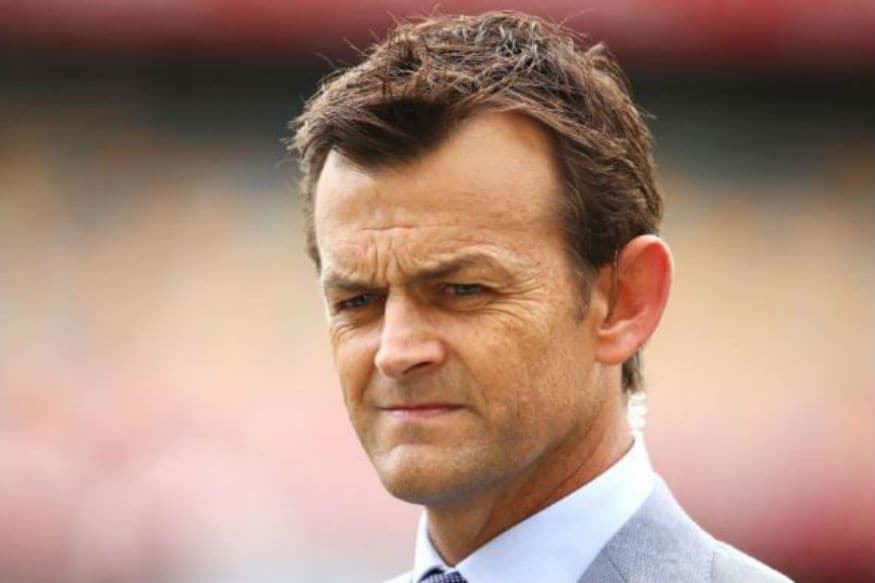 While T20 leagues all around the globe have been successful and attracted much attention, former Australia wicket-keeper Adam Gilchrist feels that the excess of these leagues has left players and fans confused.
"It's probably gotten very confusing for cricketers and fans because maybe too much of cricket is happening," said Gilchrist at the launch event of Tourism Western Australia's campaign for India.
To keep the fans engaged new, innovative leagues have also started coming up, like ECB's The Hundred to be played in June next year, and T10 league, which is into its third year now. Gilchrist believes that all these changes and innovations should be implemented in the short formats.
"If we are going to try new stuff and innovate, then the shorter format is the place to do that and I'm all for breaking the norms. If it doesn't work, we can always go back to the original," the 47-year-old said.
But with the advent of these leagues has only increased the pressure on players, leaving them exhausted. Glenn Maxwell, Australia all-rounder, recently came out in the open and announced that he was going to take time away from the sport. Lauding Maxwell for taking this step, Gilchrist also said that he never felt the need to take a break from the sport.
"I never felt that I was at a point where I couldn't play. But it's amazing that Glenn feels comfortable talking about his troubles and that he is so well supported. Such statements from players help the entire fraternity move into the game a bit more and gain knowledge of its different aspects." said Gilchrist, who was part of the all-conquering Australian teams that won consecutive World Cups in 1999, 2003, and 2007.
"All of us probably feel run-down, in all professions, which is probably due to busier schedules. I'm glad that sports psychology is gaining currency. Hopefully, Glenn can rediscover the joy which made him take up cricket," he said.
With the T20 World Cup in Australia approaching next year, asked who were the favourites to lift the trophy, Gilchirist said, "England are looking good in limited-overs cricket but I don't know which team starts as favourites. It's a wide-open competition and that's the beauty of T20 cricket."