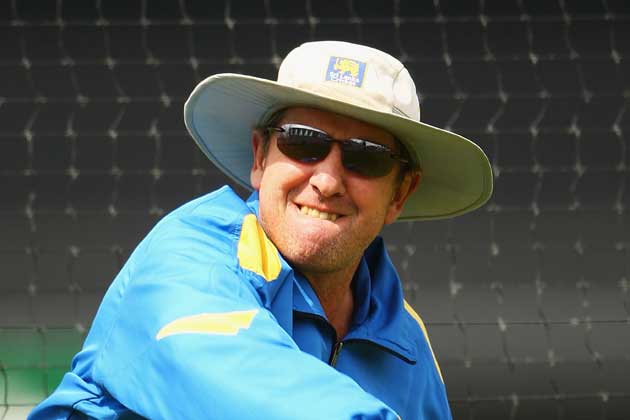 Sydney: Cricket New South Wales on Monday appointed Trevor Bayliss, who guided Sri Lanka to the 2011 World Cup final, to coach the Blues state side for a second time. Bayliss was handed a major re-structuring role in the wake of the sacking last December of Anthony Stuart after just 18 months in the job.
"The appointment will form the first part of our coaching re-structure as we look to utilise the talents and experience that we have amongst our past players group," said NSW chairman John Warn. "We see it as the first step towards returning New South Wales cricket to its position as one of the leaders in world cricket. We are also well underway in our search for a new chief executive and a review of our Big Bash League teams."
Former Sri Lankan Test player Chandika Hathurusinghe, who was made interim coach at the Blues until the end of this season, was named to work as assistant coach. "Trevor will bring experience, and most importantly, a successful track record at international level in all three forms of the game," Warn added.
Bayliss, who played 58 first-class matches, had a successful spell at the Blues from 2004-2006 and stepped down as Sri Lanka coach after they finished World Cup runners-up to India. The Australian will continue to coach the Kolkata Knight Riders who won last year's Indian Premier League.