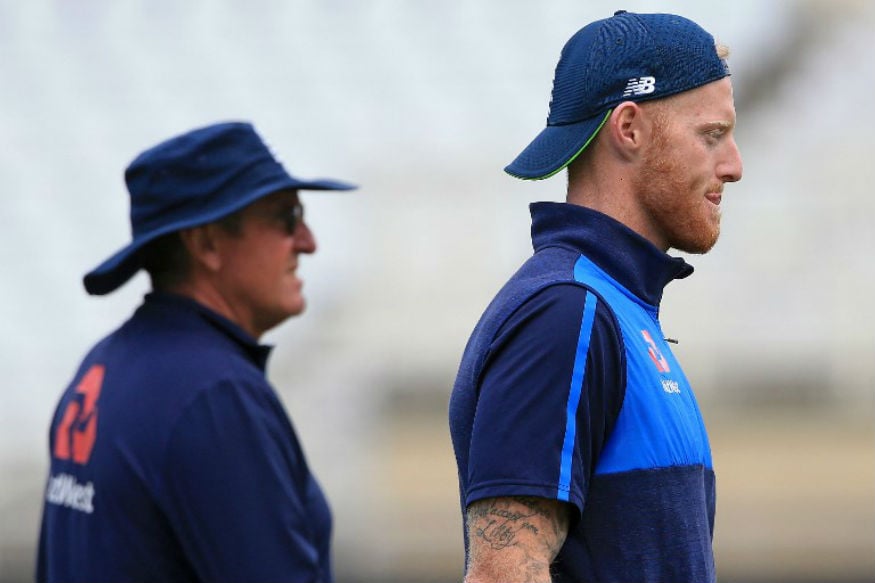 Having won the Test series in Sri Lanka convincingly, England coach Trevor Bayliss' next concern isn't their tour to West Indies, but the availability of all-rounder Ben Stokes. The squad for the tour will be announced on December 10th, but before that the Cricket Discipline Commission will decide the fates of Stokes and Alex Hales for their involvement in a brawl in Bristol, more than a year ago.
Bayliss will not be required for inputs by the Commission, but he made clear what he would want. Stokes had been found not guilty in trial held to adjudicate the case in August.
"I hope he [Stokes] is available for our next game," he was quoted in The Guardian. "Certainly, I think he's learnt a lesson since that time. The way he's conducted himself since he has come back into the fold has been exemplary."
The coach says Stokes has not let the matter affect his performances and believes that he is extremely important to the side. Understandably, he was shook up when the all-rounder was made unavailable for the Ashes.
"He's a mad man," said Bayliss. "To see him on Sunday night bowl the ball and then chase it all the way to wide mid-on to stop it crossing the boundary, that's commitment. That [the impending report] hasn't affected him. I haven't heard it mentioned once around the changing room.
"You can throw the ball to him, you can put him in any situation with the bat, you can put him where the ball is coming in the field [he took nine catches in this series]. For me he's the first pick. His averages may not be the greatest. But you add those three disciplines together and it adds up to one hell of a player. I got into the lift on Sunday night [the third day of the Test] after dinner and he was getting out. He'd just come back from the gym. That's how hard he works and he deserves everything he gets from the game."