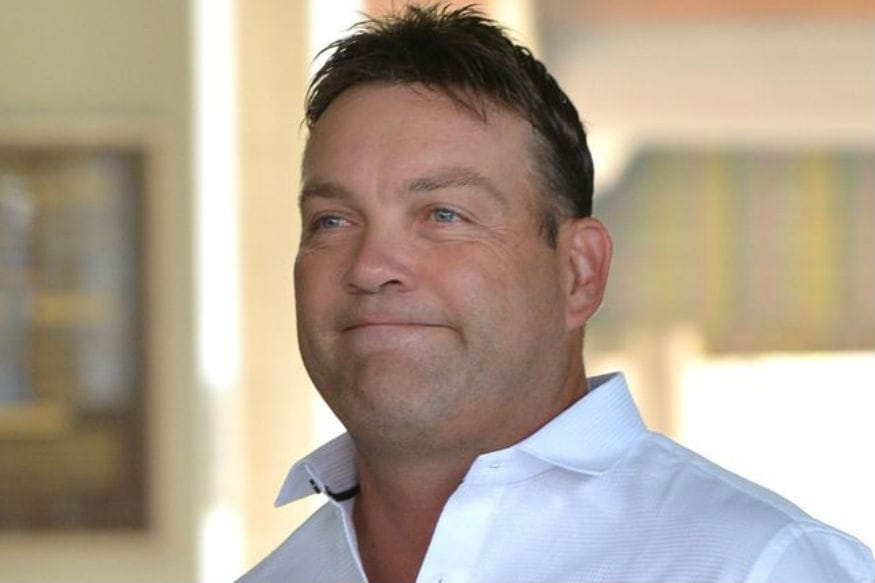 Newly appointed South African Batting coach Jacques Kallis has likened his side's preparation for the upcoming England series to an exam, and said that the team will no point uncovered before the series.
With Graeme Smith as the interim director of cricket, Mark Boucher as head coach and former player Charl Langveldt joining the coaching staff, there is an effort to bring in experienced heads in the cricketing set-up.
"If you have prepared properly, you have studied all the chapters, then you go into the exam a little bit calmer," Kallis told ESPNCricinfo at South Africa's training camp in Pretoria. "We are trying to make sure we have all the points covered."
"Our batsmen have got confidence in South Africa. We will have more knowledge of the wickets, more than what England have. Unlike Indian conditions that change a bit from day one and two, to day three, four and five, here the wicket stays the same pretty much throughout so if it's tough on day one, it's going to be tough all the way through.
"So we know that if it's tough on day one, it is going to be tough for the opposition. Hopefully, we get some good wickets, we all want to see that because we've got some very talented batters here and we need to give them the chance to bat on good wickets."
Meanwhile, head coach Mark Boucher said that he was working on getting the group in the right frame of mind to enable them to play their best cricket.
"Our role as coaches is about trying to create an environment for these guys to go out there and play their best cricket. It's been hard work on the coaches, we have thrown a lot and my shoulder is a bit sore but we want to get the dirty work done," he said.
"And the dirty work is sometimes a bit uncomfortable for the players in the nets but we spoke about being adaptable and open to change and to try and break the ceiling a bit and see how far we can push ourselves as individuals and as a team.
"My way is not always the right way. There were times in my career where I used to go out there and be quite aggressive and try and impose myself on team-mates and this is what I have learnt about diversity within a set-up. Sometimes you won't get the best out of the players if you are trying to get them to be like you. My biggest lesson is to let people be who they are and let them be natural."
South Africa are scheduled to play four Tests against England, the first of which begins on 26 December in Centurion.​