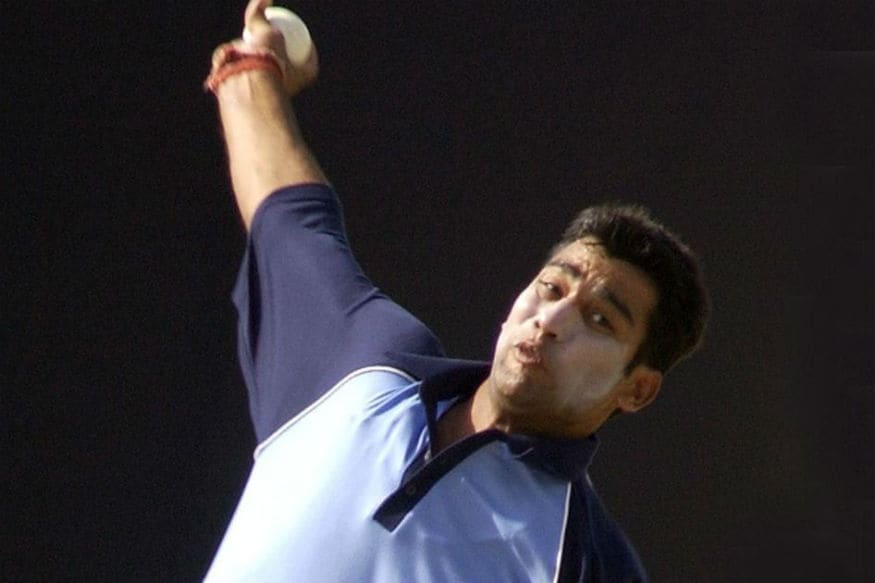 Under-23 cricketer Anuj Dedha, the perpetrator of the assault on former India paceman and Delhi selector Amit Bhandari, will be banned for life from all cricketing activities. The decision was reached at the conclusion of the Delhi and Districts Cricket Association (DDCA) meeting held in New Delhi on Wednesday (February 13).
Dedha along with 17 other goons had brutally assaulted Bhandari at the St Stephen's College ground in the Capital on Monday during a practice match of the senior team.
"We have decided to ban him from all forms of cricket for life. We have passed a resolution and this decision will be formalised by the Apex Council by the evening," DDCA president Rajat Sharma told CricketNext.
The meeting was also attended by former India opener and Delhi skipper Gautam Gambhir, who concurred with the strict action taken by the DDCA against Dedha. Gambhir along with former Delhi cricketers like Virender Sehwag and Ashish Nehra had called for life bans on anyone threatening selectors and officials.
"Gambhir is a member of the Apex Council and a senior cricketer. So he was a special invitee to this meeting," Sharma informed.
Apart from the decision to ban Dedha, the DDCA have also taken the decision to increase security at all venues where cricketing trials are held in different age group.
"The venue of the trials will be out-of-bounds for anyone other than the cricketers. Their parents, friends or anyone else will not be allowed. To ensure this, we'll increase security at all the venues for this not just Kotla.
"Kotla there is enough security. At the other grounds which are not directly under us, we'll collaborate with Delhi Police, so that they can provide additional security," the DDCA president informed.
The other decision that was taken in the meeting was that selectors or any officials should immediately inform the association about threats so that preventive action can be taken.
"If any selector, coach or manager gets any threat, they should inform the DDCA and we can take appropriate action," Sharma said.
The DDCA will continue to pursue action against Dedha and the other goons who attacked Bhandari. "I met Lt Governor Anil Baijal and told him that strictest action should be taken against not only those who have been caught but also those who conspired to carry out such an action," the DDCA president said.
Dedha along with 17 others attacked Bhandari with hockey sticks and the former pacer sustained injuries on his head and legs.
Ishant to lead Delhi in Syed Mushtaq Ali T20
India paceman Ishant Sharma has been appointed captain of the Delhi T20 side to take part in the Syed Mushtaq Ali T20 tournament with Nitish Rana being his deputy for the campaign. The selectors named a 15-member squad for the tournament.
Squad: Ishant Sharma (Captain), Nitish Rana (Vice Captain), Dhruv Shorey, Himmat Singh, Unmukt Chand, Manjot Kalra, Hiten Dalal, Lalit Yadav, Pawan Negi, Navdeep Saini, Subodh Bhati, Pranshu Vijayran, Varun Sood, Anuj Rawat (WK) and Gourav Kumar