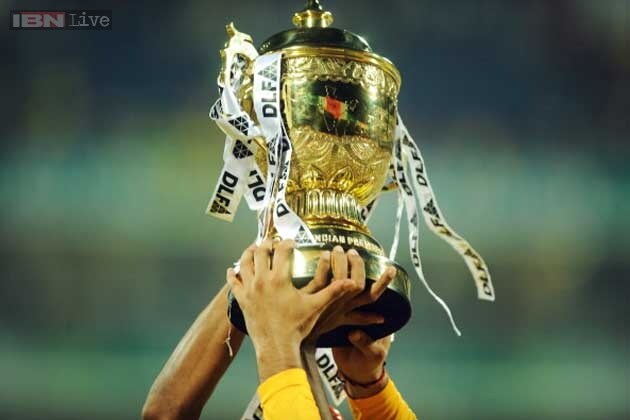 Mumbai: Twenty matches of the 2014 Indian Premier League (IPL), played in the United Arab Emirates (UAE) in April that year, contributed Rs.250 crore to the Gross Domestic Product (GDP) of the gulf country, a Board of Control for Cricket in India (BCCI) release said on Friday.
The study in this regard was undertaken by audit, tax and advisory services firm KPMG's Sports Advisory Group on behalf of the BCCI.
The study also estimated that the matches generated an increase in the economic activity of that country by Rs.450 crore.
The first half of last year's IPL was held in the gulf nation due to the matches coinciding with the 2014 general elections in India held to constitute the 16th Lok Sabha.
The IPL matches in the UAE attracted a total attendance of over 250,000, the release added.
"BCCI's wish was to play as much as possible of the 2014 Pepsi IPL season at home. Once it was clear that we needed to shift the first 20 matches out of India, our team along with IMG, the Emirates Cricket Board and the three stadiums in the UAE worked tirelessly to relocate these matches to the UAE," BCCI secretary Anurag Thakur said.
"It is staggering to think that the Pepsi IPL generated 5 percent of the total growth in the GDP of the UAE during that 15-day period," he added.