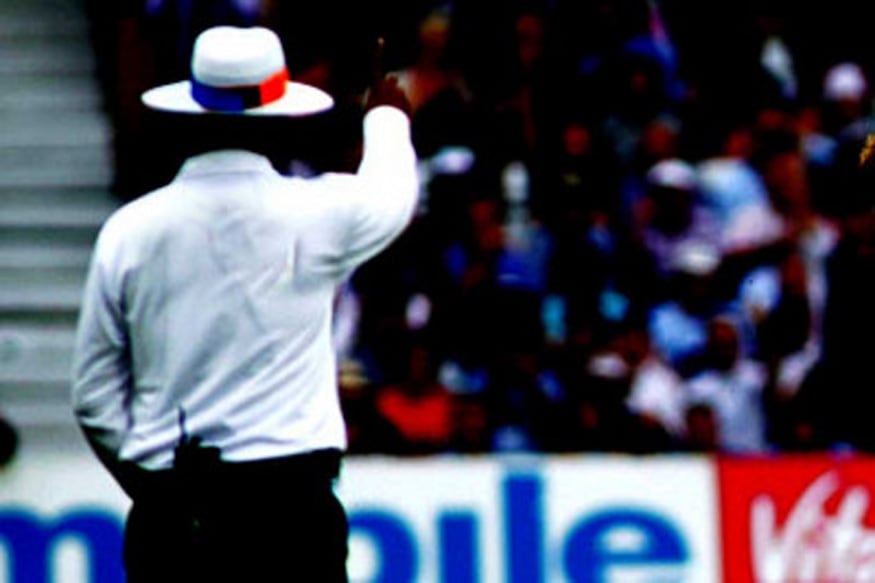 Unavailability of umpires due to the large number of matches has led the Board of Control for Cricket in India to reschedule some of the domestic matches originally slotted for December this year.
In a letter to the state associations, Saba Karim, the BCCI's General Manager (Cricket Operations), has informed that the third round and knockout matches of the Cooch Behar Trophy, along with the women's domestic one-day knockout matches, have been deferred.
Syed Saba Karim, General Manager of cricket operations writes to all affiliated units of BCCI, Team Uttarakhand, Team Mizoram & Cricket Association Of Pondicherry about the rescheduling of Cooch Behar Trophy matches due to unavailability of umpires during the month of Dec 2018. pic.twitter.com/bjpof6JVom

— ANI (@ANI) November 1, 2018
The third round of the Cooch Behar Trophy - an Under-19 four-day competition - have now been shifted to January 21, 2019 from December 17. The knockouts, which were supposed to begin on January 29, will now be played from February 18. The women's knockouts will be played from December 26 to December 31, which is just a two-day delay from the originally planned December 24.
Organising multiple tournaments was always going to be a difficult task for the BCCI this year, with the induction of nine new teams for the Ranji Trophy. On Wednesday (October 31), Karim had spoken to Cricketnext about the challenges of getting match officials in place.
"Logistic wise we've had to work diligently to ensure the umpires, match referees and other officials are in position," he had said. "All that thankfully we've been able to put everything together. It's all handled by the domestic cricket operations. We get back-end support and there is constant communication with the match officials as well. Once we have a pool of match officials ready, notifications are sent to them seeking their availability. Then we assign matches for them. We also have video analysts in place. It's quite a hard task but the team is well equipped, and they have the experience of doing it for the past so many years. Although this time it's tougher because the number of matches have gone up."
However, with the Ranji, Cooch Behar and women's matches happening simultaneously in December, the board was left with no option but to rejig the schedule.