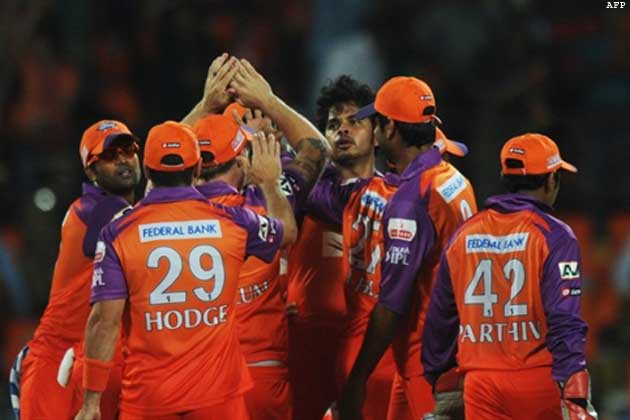 New Delhi: The decision by BCCI to terminate the Kochi Tuskers Kerala franchise for breach of contract has left 28 contracted cricketers in the lurch.
Although the BCCI has stated that in case the franchise fails to pay up the players' dues they would encash the bank guarantee and pay their salaries.
However a larger question in this context is what and how will be the future of these players which includes top names like former Sri Lanka captain Mahela Jayawardene and Indian players like Parthiv Patel, S Sreesanth, Ravindra Jadeja, Rudra Pratap Singh to name a few.
Will these players feature in the fifth edition of IPL? That's a million dollar question as of now with BCCI expressing their desire to go with nine-team for the next edition.
"It's a tough situation indeed. The new IPL governing council needs to put in a lot of thought into how they will handle the delicate issue of the future of these players," a BCCI official who attended the AGM on Monday told PTI.
He admitted that it will be a tough ask to reinstate the players in other teams.
There are a few options and the BCCI is deliberating on the pros and cons of each of them.
While a section of members are in favour of re-auction for the players, there are others who are pointing out at the soft underbellies it might have to go in for an auction.
"Why would the nine other franchise be ready for auction of these players (though all of them are not capped)?" the official questioned.