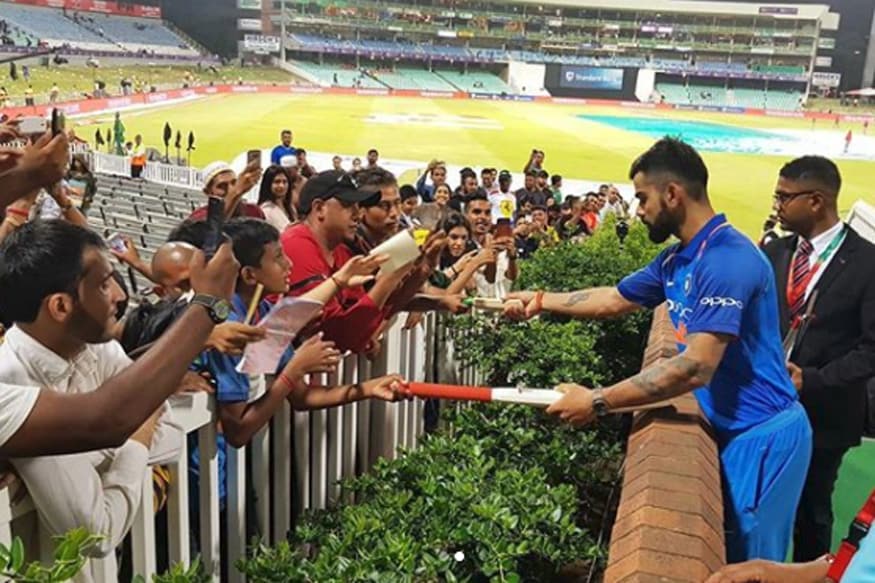 On July 12th 1998, a dramatic sequence of events was playing out in Paris. It was the day of the FIFA World Cup final. Ronaldo, Brazil's shining star, and a man who would go on to become one of the greatest World Cup footballers ever, found himself left off the team sheet. It threw the footballing world into a tizzy as everyone scrambled to find out just what had transpired. A while later though, a new team sheet came up, where Ronaldo replaced Edmundo in the starting line-up. He was a pale shadow of his usual self and France, led by Zinedine Zidane, strolled to a 3-0 victory.

What really happened that day? Apparently, Ronaldo had a severe fit in the afternoon and was taken to hospital for scans. He was left out of the team, but later, was allowed back. There are many theories as to what exactly went on behind the scenes, but one of those that simply refuses to die, was that the team's sponsor Nike had put its foot down and made sure that their most saleable player was on the pitch for the biggest game in football. The power of sponsors, of money, trumped everything else.

Twenty years later, the amounts of money splashed out by sponsors, broadcasters, associate partners to put their name on, to broadcast or be associated with sport has increased manifold. It is natural then, for them to want to have control of the product for which they are putting in the money.

It is in this context that the controversy regarding Virat Kohli's 'resting' for the Asia Cup has played out. On September 1, when the Indian selectors announced that a team sans Kohli would fly to the UAE, it set in motion a reaction from the broadcasters Star, who wrote to the Asia Cricket Council to reiterate that under their agreement, the best possible teams from the participating nations would play the event. As Kohli was fit and not injured, as such, he was available, they argued.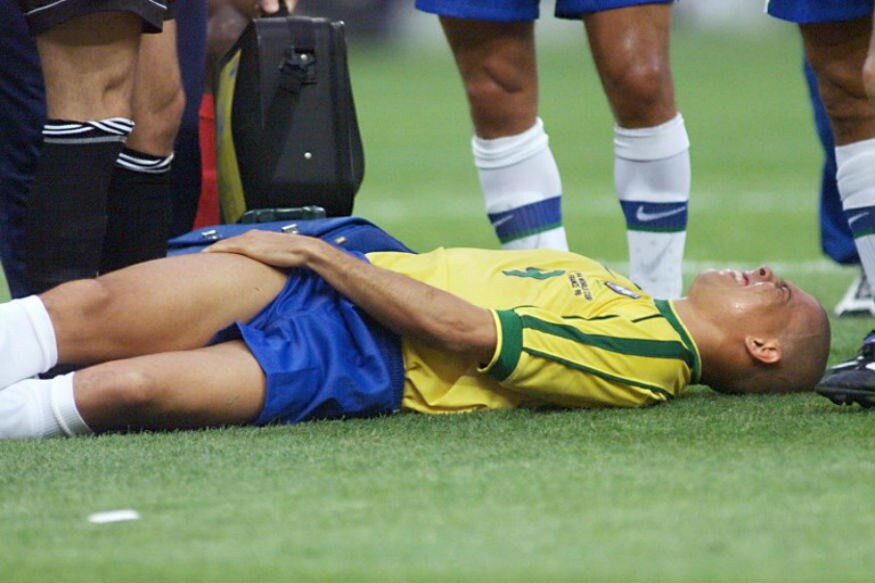 His absence, they felt would "severely impact their ability to monetise and generate revenues from the tournament." The ACC in turn passed on this email to the BCCI, whose CEO Rahul Johri responded that the selection of the best available team was the sole prerogative of the BCCI selectors and that neither the ACC nor its broadcaster, Star India, could insist on the selection of any player.

While Star's may appear to be a bottom-line driven attitude, sources in charge of sales at various sports channels say this response is quite normal. While the absence of one player usually does not make a huge difference, in this case, it is Virat Kohli, who like Sachin Tendulkar before him, is a larger-than-life figure. He is also one of the most recognizable brands in the world and any product he endorses, will think twice about putting in advertising money on an event that he is not part of.

The other argument is that in case, due to his absence, the Indian team does not make it to the final (or the later stages even), the ratings will suffer and ad-spot demand will also decline.

While a majority of ad spots are pre-sold, there are a few that are held back for later, to be sold at a premium. Those would either have to be sold at dirt-cheap rates or simply forsaken.

Even in case of pre-sold ad spots, they are sold on the basis of an assumed rating that a particular broadcast will generate. In case the assumed rating is not hit, some of them have an option to be re-negotiated. In this case, the sponsor gets a discount if the ratings are not fulfilled. The likelihood of such an occurrence in the absence of a big draw such as Kohli is quite possible.

For an ad sales team, the targets in events like this are usually very high and the sales head also uses a scenario such as this as a tactic to reduce the team's targets. The pressure is thus reduced, and if they surpass the targets by larger margins, the team's bonuses become higher.

For the broadcaster too, it is an opportunity to ask for a discount on the rights fee, on the pretext that since the top player did not turn up, the revenue projections were hit, leading to losses. They could even seek termination of their rights deal. With Star having paid an estimated $ 90-100 million for the rights between 2016 and 2023, there was already a feeling that they had overpaid.

Bear in mind the fact that at the point they picked up these rights, Sony still had the rights for the IPL and were favourites to retain them, and the rights for India cricket were up for grabs in 2018. Star thus felt a need to secure the rights for this event, to go with their ICC rights deal, in order to have some security of top quality cricket on their network. Now that they have both major rights, the Asia Cup rights are no longer as significant for them.

All in all, this is a game within a game, where the broadcaster is trying to gain any advantage it possibly can. If it can wangle a discount on the money they have paid, that would work out perfectly for Star. If push comes to shove, and no discount is forthcoming, they would have the option to seek early termination of the deal. One must also remember that this is the second consecutive event where Star have not had Kohli's presence in the middle – he did not play the Test versus Afghanistan that preceded the tour of England, which was broadcast by Sony.

((A senior sports broadcasting professional who did not wish to be identified contributed to this piece))

First Published: September 18, 2018, 3:50 PM IST