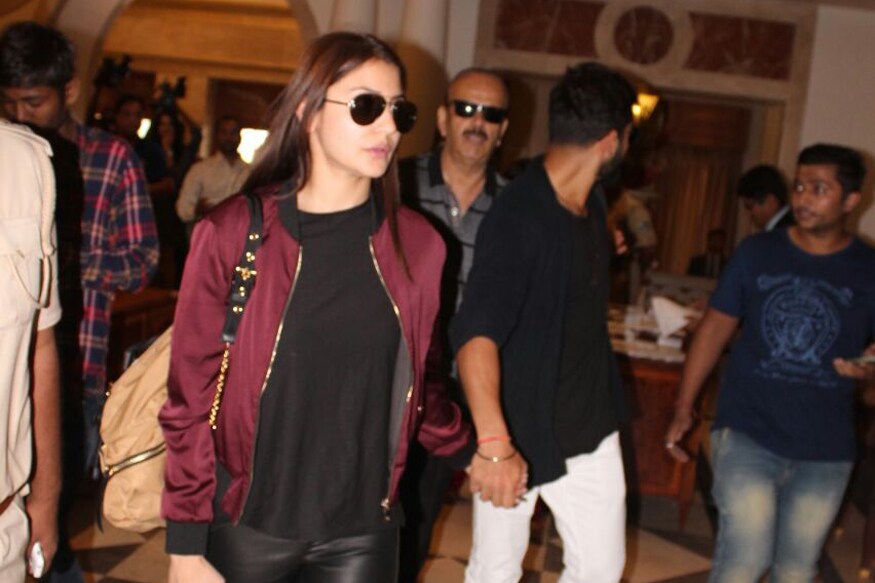 India test captain Virat Kohli turned 28th on Saturday and celebrated birthday with his girlfriend and Bollywood actress Anushka Sharma in Rajkot.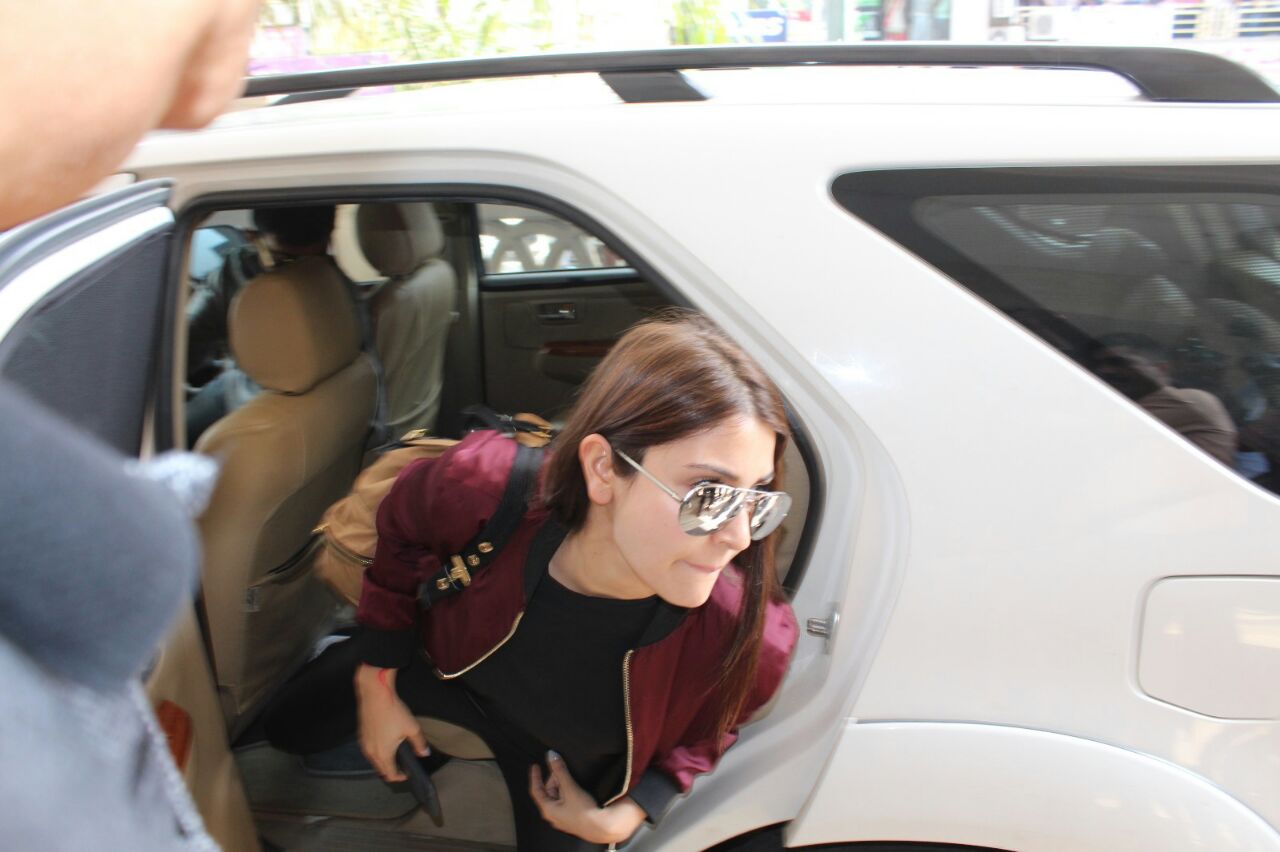 India is scheduled to play the first Test of the 5 match series against England starting November 9 in Rajkot, and therefore Virat was forced to celebrate his birthday away from home.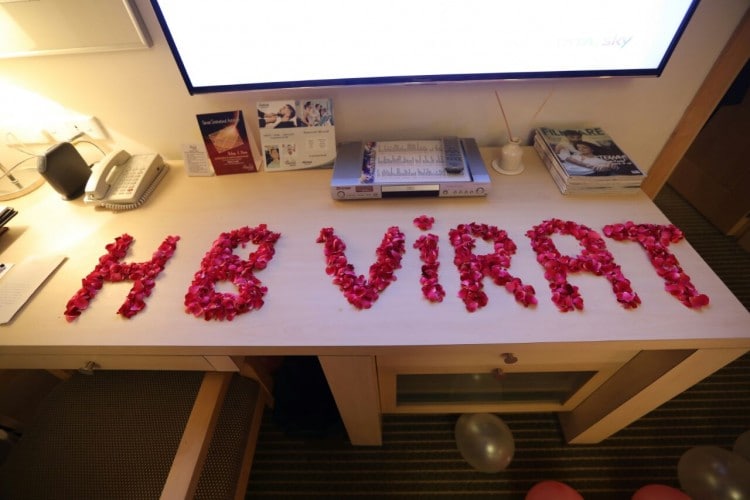 The duo were earlier spotted during Diwali, when they were pictured together in Goa during an Indian Super League match. The swashbuckling Indian cricketer is the owner of franchisee FC Goa.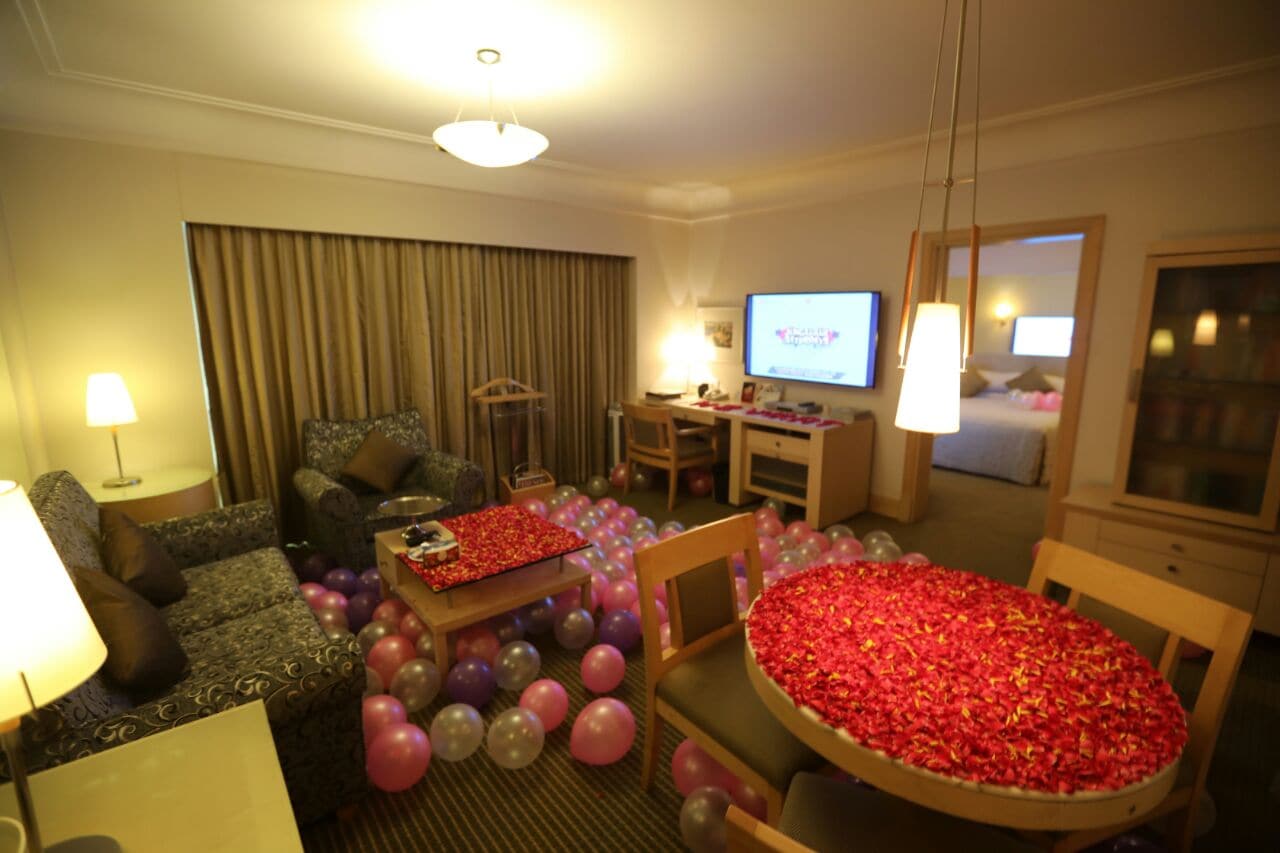 Virat Kohli will be eager to banish the demons of last time he played against England and India's golden boy will be hoping his birthday will bring him luck against Alastair Cook-led side on home turf.