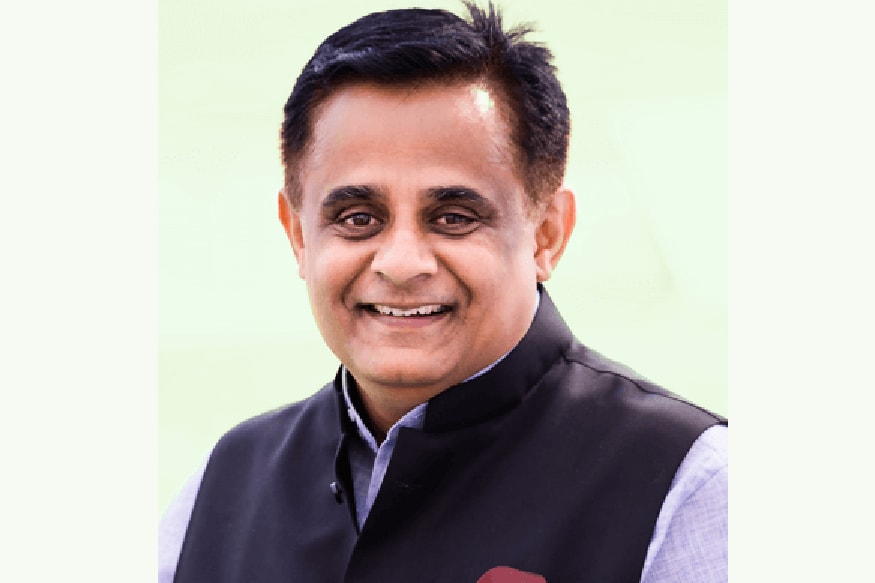 Wonder Cement is hosting its second season of Saath 7 Cricket Mahotsav, commencing from 1st November 2017.
Having won hearts in Rajasthan last year, this year it is extending the competition to Gujarat and Madhya Pradesh along with Rajasthan.
Seeing the mindboggling response which included 4000 teams in 9,894 villages of Rajasthan, Saath 7 is translating the sport into a stage of festivities springing from the grassroots and spreading across the nation.
News18 in an exclusive interview with Mr. Tarun Singh Chauhan, the management advisor of Wonder Cement, gives a sneak peek into what, when and how Wonder Cement embarked onto the journey of winning hearts of people and becoming the mammoth giant in the industry.
Saath7 is a catchy name for a cricket tournament. What's the core thought behind it?
Cricket was not the purpose of the whole project. The purpose is to create the world's largest consumer engagement programme. We chose cricket as a means to achieving that. The idea is to make the whole activity simple and playable anywhere. Except for the game itself, everything is fun and brings out a festive aura. The name therefore signifies togetherness in 7 overs with a 7 member team.
Why choose cricket as the binding game?
Cricket is an activity in India wherein pretty much everyone is involved with. We could have chosen any activity like dance, art but cricket has always brought this country together. Our aim then was to make this activity enjoyable and playable on a large scale.
The First season saw teams from remote villages taking part and competing for top places. How important was their involvement?
The game is played all over Rajasthan with us getting entries from every tehsil. Certain teams who participated had never even stepped out of their tehsil and are now coming out to play a game and compete with others. It a celebration of people coming together and unearthing the talents of various places. Last year a total of 60,000 people played Saath 7, which is magnanimous.
You insist on having girls on every team. How do you think it will help these girls in future?
Girls I believe need no helping. They are already empowered and through Saath 7, we only give them a platform to come play with people and travel. We give bonus of seven runs for having girls on a team but we saw an all-girls team come play and fight its way to the finals.
What was the biggest challenge that you faced while organizing a tournament on this scale?
Everyone wanted to play! We had so many teams registered that the local heads were called in for a lucky draw to shortlist teams that will be playing. It was almost like the whole village had registered with round about 200 teams from a single tehsil.
A trophy has been specially crafted for the tournament, is it true?
Yes, we had commissioned someone to make a special gold plated trophy for us last year. The artificer in fact holds a Guinness record of crafting the maximum number of World Cup trophies and is known as the man who crafted the world's heaviest and biggest sports trophy embellished with rubies and diamonds. This year also a special person will be designing the Saath 7 Trophy.
Do you intend on scaling up Saath 7?
This is the second year of hosting Saath 7. The first year it was hosted in Rajasthan, this year we have scaled it up to Madhya Pradesh and Gujarat too. Next year we are hoping to cover all our major markets. Our aim is to let Saath7 grow with the company.
Any memorable stories from the first season that you'd like to share with us?
Every game was a memorable story. However, there is one that stands out. We had a 65 year old Mera Devi, a Rajasthan native, determined to prove to the world that "age is just a number", was the captain of one of the teams, comprising of her family members. She participated with a keen interest and passion, thus proving to be an inspiration for the entire nation.