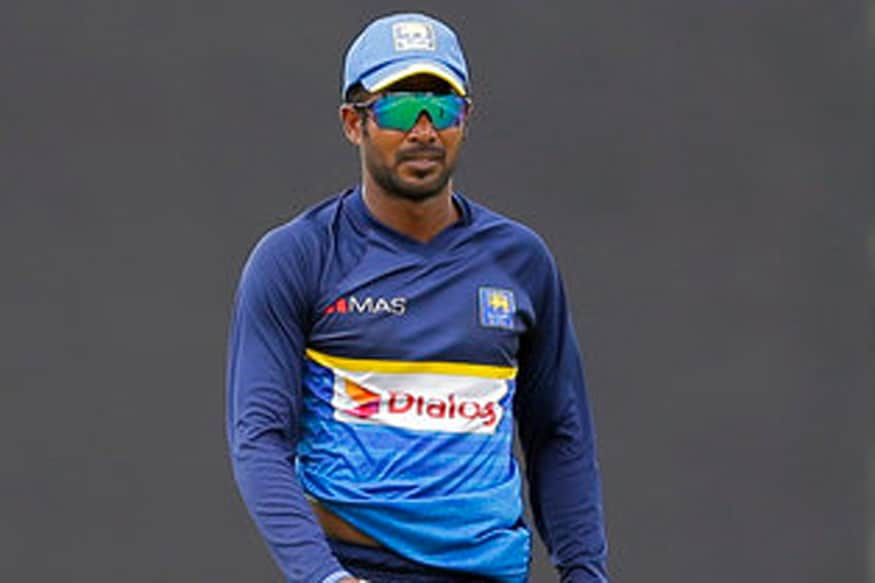 Colombo: Upul Tharanga has said that he will not step down from Sri Lanka's ODI captain's post despite a 0-5 drubbing at the hands of India in the just-concluded series.
"There is no reason to give up captaincy. The next selectors committee will decide how we will move forward. We didn't play well. And in the last two years we have not played well. So, only this set of players can come out of this phase. But we need to plan better and we need to identify what are the areas we can improve on, he added.
"We lacked consistency. We didn't bat, bowl or field well. We were outplayed in the series. I am disappointed with our batting effort. India were very consistent but we failed to get big scores. The Indian top order was making plenty of runs," the skipper said.
Not posting a single score of above 250 has been one of the reasons for Sri Lanka's failure to win a match reckons Tharanga.
"We committed too many mistakes. As a batting unit, we failed to post decent totals. Even after five games, we failed to post 250 runs even once. I am feeling very disappointed with that. These batting displays are worrying. We lost some seven wickets for 53 runs. That has been something that is happening frequently now. We commit too many mistakes and we need to rectify them soon," a disappointed Tharanga stated.
But Tharanga feels that only players themselves can get them out of this rut. "As a player and captain, I feel very bad about it. If you take the last two years, we were not up to the mark. We were not consistent, but only these players can get out of this. It is a good opportunity for us to come out of this," he said.
Tharanga said that Sri Lankan youngsters should learn a thing or two about how Virat Kohli goes about converting starts. "The whole series and prior to that we have spoken about it. Virat is an experienced player. We can learn a lot from him. Kohli's batting was a good example for us. We talk about these things. We need someone who is set to get a big one. But we failed to achieve that," concluded Tharanga.