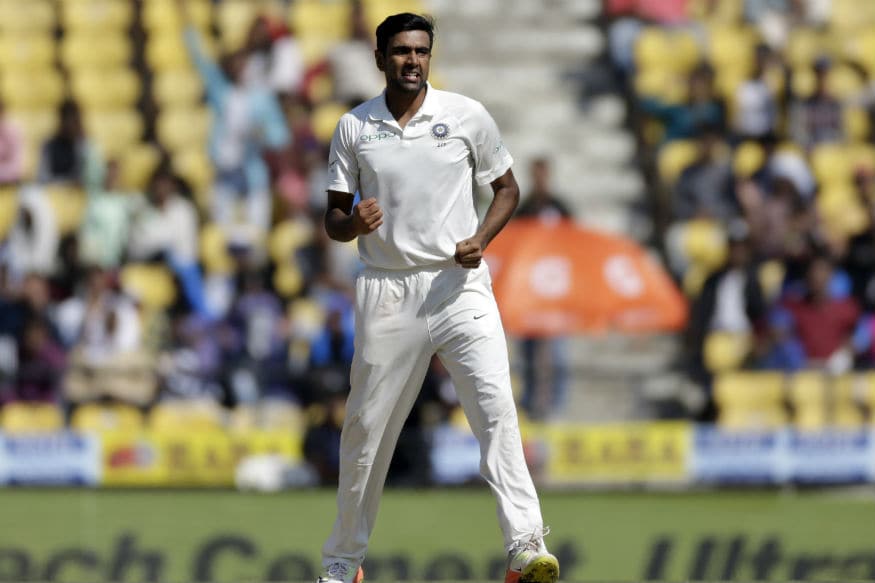 There is such a thing as being so good at one thing that everything else you do pales in comparison. R Ashwin is such a devastating force in home Tests that an impression has been created over the years that he has failed to deliver overseas.
A quick look at the numbers clarifies that while there is a significant gulf in his performances home and away, his record outside India is far from poor. Ashwin is two short of 100 overseas scalps, each of his wickets coming at a cost of 30.64 runs. In all Tests, Ashwin picks his wickets at 25.17 runs each, and at home he has a staggering 225 wickets from 36 Tests at an average of 22.79.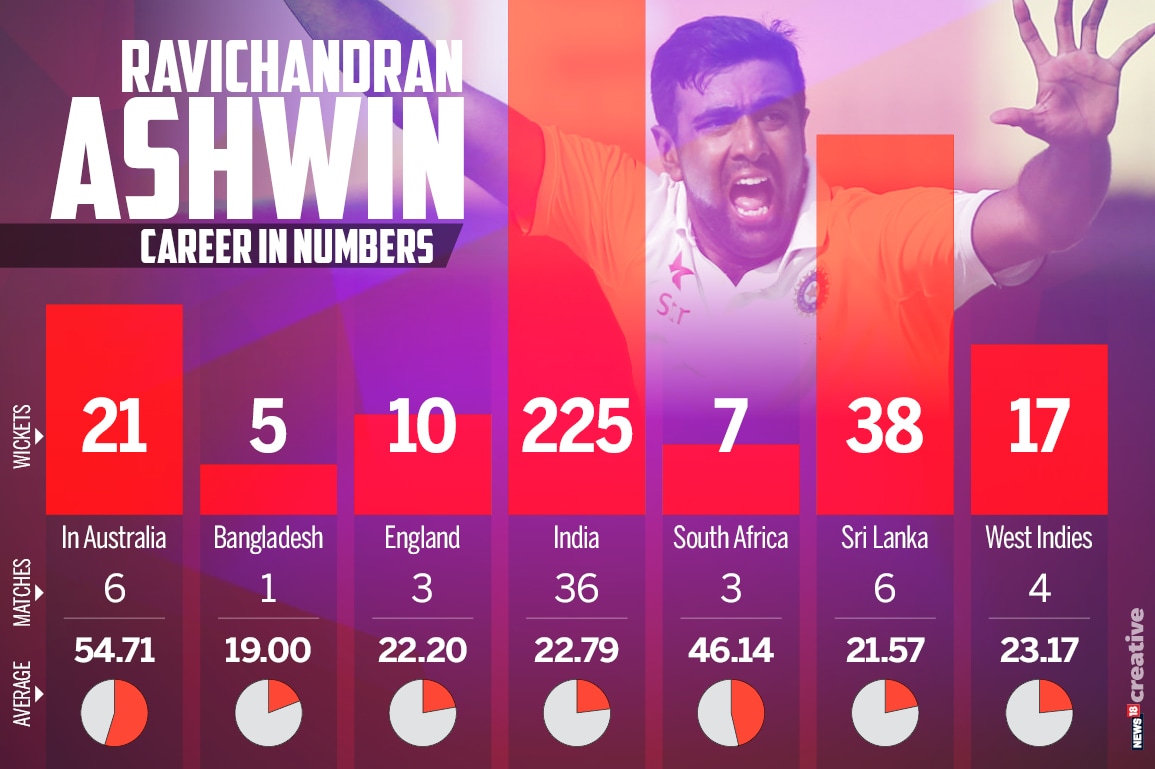 This deviation is hardly unexpected, given how much more pitches in India help the spinners in comparison to the conditions you generally get in South Africa, England, New Zealand for Australia. Add to this the fact that India's batsmen have traditionally struggled overseas, giving their bowlers far fewer runs to work with and it should be clear that expecting a spinner to replicate home performances overseas is unrealistic.
Yet, Ashwin is not the sort of cricketer who sits on his hands and does nothing about his game. A cricket tragic, ironically one of the last around in professional sport, Ashwin watches as much cricket as he possibly can, reads about the game and enjoys talking about it. He does not see cricket as work, and despite playing at the highest level for close to a decade, Ashwin retains a child-like wide-eyed enthusiasm for the game.
In the first Test at Edgbaston in Birmingham, Ashwin was called on to bowl early on, something that every bowler loves. There was just enough moisture in the surface to allow the red Dukes ball to grip, and the results came early, Alastair Cook beaten comprehensively as all boxes — flight, dip and turn — were ticked. It was a dream dismissal for an off-spinner and when Ashwin repeated the feat in the second innings it was clear that he was not just comfortable with the way the ball was coming out of his hand, he was also confident enough to go for the money ball early on in a spell against a batsman of Cook's quality.
The first-innings dismissal was a perfect set-up. Bowling slightly quicker than usual, the ball going with the arm, creating an angle slanting into the pad, more than once, Ashwin planted the thought in the mind of the batsman that the ball wasn't turning. When the set-up was done, he floated one in slower, and this was not the arm ball. As Cook shaped to play for the straight one, the ball drifted just enough to open the batsman, turned enough to beat the bat and nailed off stump. The second-innings dismissal was a shade better, although similar, simply because Cook had been pre-warned. He knew what was coming, but still could not do much about it.
However, it was not merely Cook who struggled, Ashwin also accounted for the dangerous Ben Stokes and Jos Buttler on the way to a first-innings 4 for 62. In the second innings Virat Kohli was adventurous enough to toss Ashwin the new ball, and it paid off, the off-spinner snaring the England top three.
Just how did Ashwin get so comfortable bowling in English conditions? Just as be bowls with precision and accuracy when at his best, Ashwin speaks with clarity and purpose. In an interview to the BCCI's official website, Ashwin revealed what had helped.
"When I came here for the county stint last year, the one thing I realised was the speed at which a spinner had to bowl here," Ashwin said. "The wickets are extremely slow, even on the first day. You can have a bit of bounce, but if the pace is not right the batsmen have a lot of time to play the same ball on the front and the back foot. That's something I realised very quickly when I came here."
Ashwin also said that it was a return to simplicity that had made the most impact.
"Even over the last 12 to 18 months back home, I've spent a lot of time playing club cricket and all that sort of stuff. I've been working on simplifying my action a bit and making sure that I can get more body into the ball so that I can create something in the air. That's what I did, and it worked really well."
Ashwin also explained that the key to picking up wickets in all conditions was to find a way to snare batsmen that did not depend on assistance from the pitch.
"I think to a large extent that particular thing of doing batsmen in the air is something I've consciously worked upon," he said. "But what happens when you're trying to do (deceive) batsmen in the air is that the body sometimes just gives up. You are a touch short or a touch fuller. In one of those pursuits, I thought simplifying my action was very important. Because I went through a very good phase of bowling with a particular action, and hence a lot of bad habits had crept in. Those are the things I've had to really work against my own will and try and tell myself that I had to work on my action again."
For the moment, the action is as good as it has ever been. Sustaining its over five Tests, and beyond, is the key.
(Anand Vasu is a freelance journalist who has followed the Indian team and world cricket for nearly 20 years. He tweets @anandvasu)