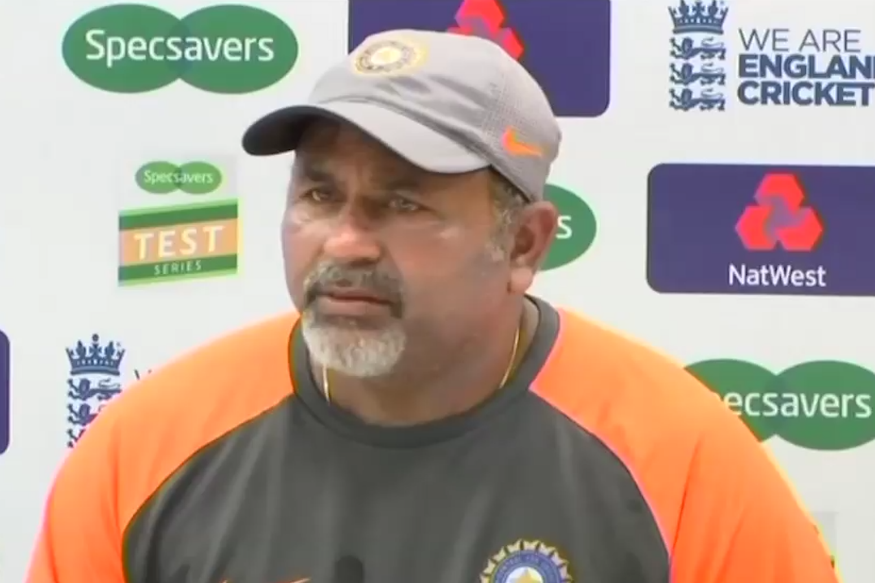 Cricket coach is what I do, it's not who I am. This was the mantra Eric Simons, the South African who was bowling coach of India lived by. Simons, a hugely successful businessman back home, is also one of the nicest men you can meet in cricket. There was nothing snarky about his comment, just the realisation that there was more to life than helping young men hurl a ball better.

The opposite can be said, an in an equally genuine manner, of Bharat Arun, the current bowling coach of the Indian team. For nearly two decades Arun has lived for coaching, and specifically bowling coaching. For years Arun, who played two Tests against Sri Lanka in 1986-87 as Kapil Dev's opening partner, was remembered as the man who slipped and fell in delivery stride when attempting to bowl his first ball.

With every passing year as coach, that memory is being pushed away into irrelevance as he helps young bowlers ensure they don't land on their backsides.

Make no mistake, Arun has his work cut out. Jasprit Bumrah's no-ball problems persist even as he gets stronger as a bowler, and that needs sorting before it proves costly. Ishant Sharma is Dr Jekyll and Mr Hyde far too often, sometimes bowling with the experience of a man who has played 85 Tests and at others running in like someone who has played one Test 85 times. R Ashwin has mastered his craft, but ensuring that he has strength in his fingers and maintains his shape in delivery stride towards the end of a long season cannot be easy.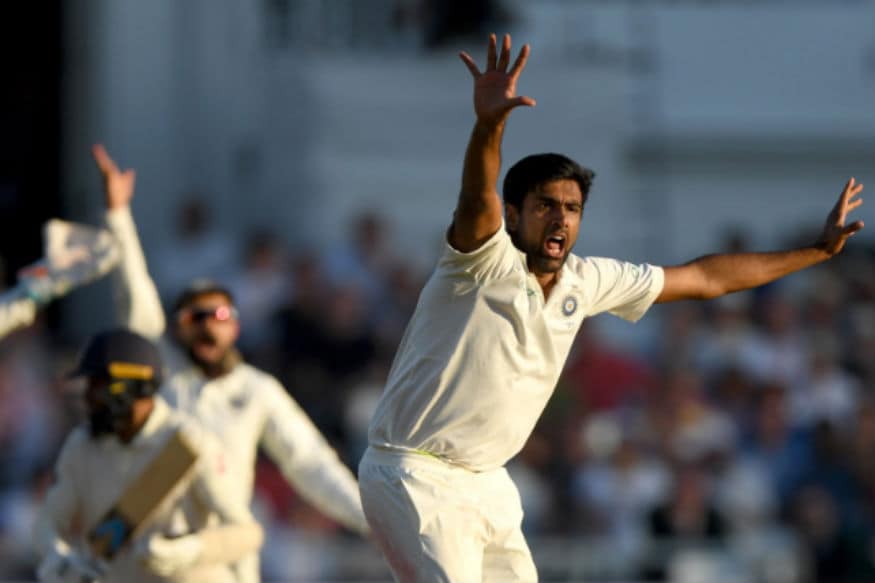 Of all the bowlers who have benefitted from Arun's light touch — and at this level, the role of a bowling coach is to tinker and fine tune, not rebuild actions — it is Ashwin who has been able to best articulate how he has improved.

As with anyone who has played cricket over extended periods, a few bad habits had crept into Ashwin's game. The one that caused the most damage was the length of his stride. As the stride got longer, the movement of his arms as he came in to bowl changed, and when that happened the ball just did not come out of the hand as desired. It sounds like a simple thing, shortening your stride, but there is such a thing as muscle memory, and a body that has gotten used to doing things a certain way does not always listen to the mind.

"Over the last 12 months, I have been working on simplifying my action; make sure I can get more body into the ball and hence, create something in the air," he told bcci.tv after the first Test against England. "Doing the batsmen in the air is something I have consciously worked upon. When you are trying to do it, the body simply gives up — you are touch short or long. Lot of bad habits creep up, like the arms coming in. I had to work against my own will."

Work he did and when the new action became closer to the original one that got him into the Indian team in the first place, the results began to show. Ask Alastair Cook, who has scored the small matter of 12225 Test runs, but was still beaten comprehensively by Ashwin twice in the first Test. When Ashwin was asked to explain those dismissals as he saw them, the cheeky grin was back. "They were both same deliveries," he said. Consistency, and taking the pitch out of the equation, beating the batsman in the air, just what Ashwin had hoped to achieve.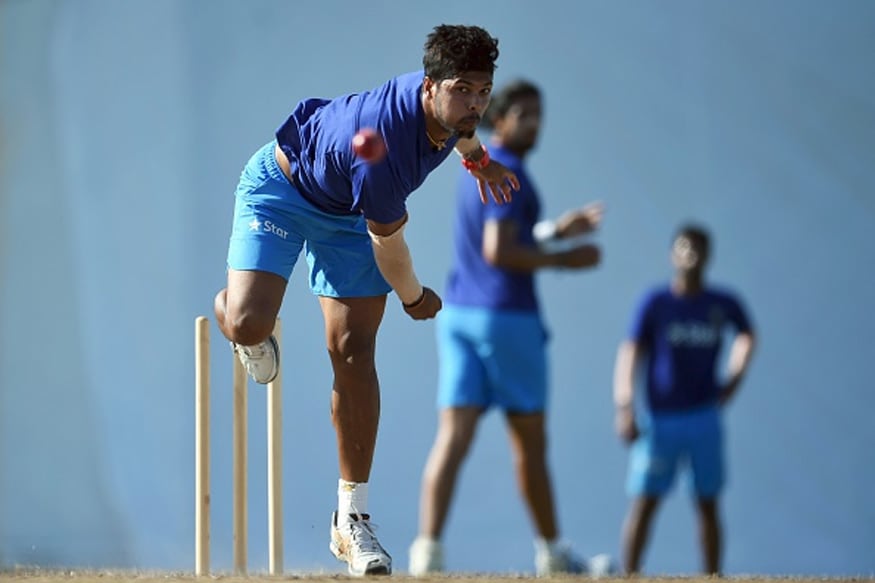 India have stunned England by being consistently quicker than the home team's fast bowlers. This with Umesh Yadav, possibly the most improved Indian quick bowler of recent times, sitting on the bench. But more than pace, it is the responsibility that the quick bowlers have taken as a unit, bowling the opposition out repeatedly in South Africa and England, just as their spin counterparts did at home, that has made a difference to India's fortunes.

If coaches get a bad rap when the team fails, it is only fair to say that some credit for the bowling unit's success must go to Arun.

One of the reasons he does not get the credit he deserves is that Arun is seen as being Ravi Shastri's friend, and that outweighs the years of work he has put in as coach. Arun and Shastri are certainly friends, but this is not a matter of coaching convenience. There is a famous story of the two jumping over the hostel gate at the Chinnaswamy Stadium when they were Under-19 team-mates, to cross Bangalore's MG Road and sip a cold beer at Koshy's. When they landed up there, Gundappa Vishwanath was already in harness. The young men said hello to their hero, but then made themselves comfortable.

Friendship that stretches back that long, forged in the camaraderie of a team environment, is the kind that never goes away. And, in an odd way, this helps Arun within the group. There might be young bowlers who don't know much of Arun's past, including the fact that he was a big part of the Tamil Nadu team that won the Ranji Trophy in 1987-88, but they will see instantly that Arun has the ear and the respect of the head coach.

This means they take Arun seriously from the get go. And once he is given the chance, Arun's experience and knowledge are more than enough to convince any young bowler that he can help them become better cricketers.

(Anand Vasu is a freelance journalist who has followed the Indian team and world cricket for nearly 20 years. He tweets @anandvasu)

First Published: August 27, 2018, 10:49 AM IST