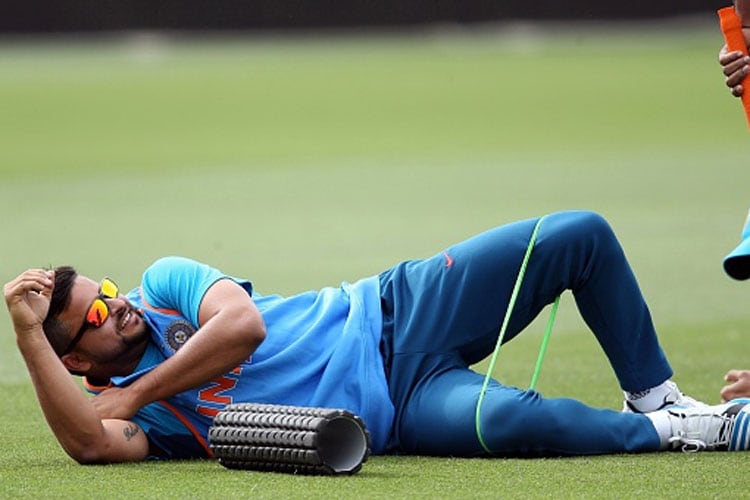 New Delhi: India's middle order batsman Suresh Raina's comeback into the ODI squad has been put on hold, as the southpaw has been ruled out of the Dharamsala ODI due viral fever.
India is scheduled to play 5 ODI's against the Kiwis starting from October 16 and according to the BCCI medical team, Raina won't feature in the opening clash as he is still recovering from a bout of viral fever.
BCCI has also confirmed that there will be no replacement for the recovering cricketer.
The UP Ranji Trophy skipper had also missed his batting against Madhya Pradesh last week due to a bout of flu, which UP lost by an innings.
It's a big setback for the mercurial southpaw was set to make his comeback into the international side after being overlooked for the ODIs in Australia and the limited-overs tour of Zimbabwe earlier this year, besides the two-match T20 series against the West Indies in USA.
First Published: October 13, 2016, 1:37 PM IST